FEBRUARY 23
SUNDAY @ 12:30 PM


WESTDRIFT HOTEL
MANHATTAN BEACH


Sign up now for the Manhattan Beach 2 Club Classic on Sunday, February 23rd. As a result of the success at our San Diego 2-Club Classic, we decided to mix it up this year and see how golfers stack up when constrained to just 2 clubs. The day promises to be fun for everyone, with a relaxed aloha vibes and proceeds being donated to The Sun Bus Initiative. Sign up as an individual or help support the cause as an event sponsor.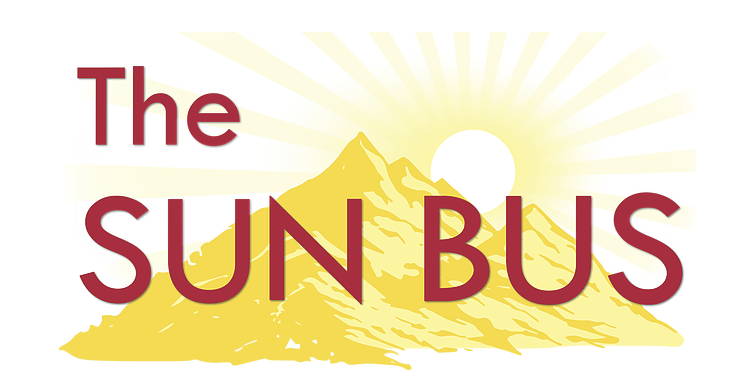 The Sun Bus is a community project developed by the Colorado Melanoma Foundation and sponsored by Elta MD Skincare that provides FREE skin screenings, skin cancer awareness, and sun safety education to Coloradans at community events and public schools throughout the year.

Additional Support Provided By:If you or a loved one would like a free skin screening by a skin health professional, just visit the Sun Bus at one of its scheduled events and you will get signed up. These free screenings are provided on a first come, first service basis when a healthcare professional is present. Check the calendar below for a detailed list of future event locations and scheduled times a provider will be present.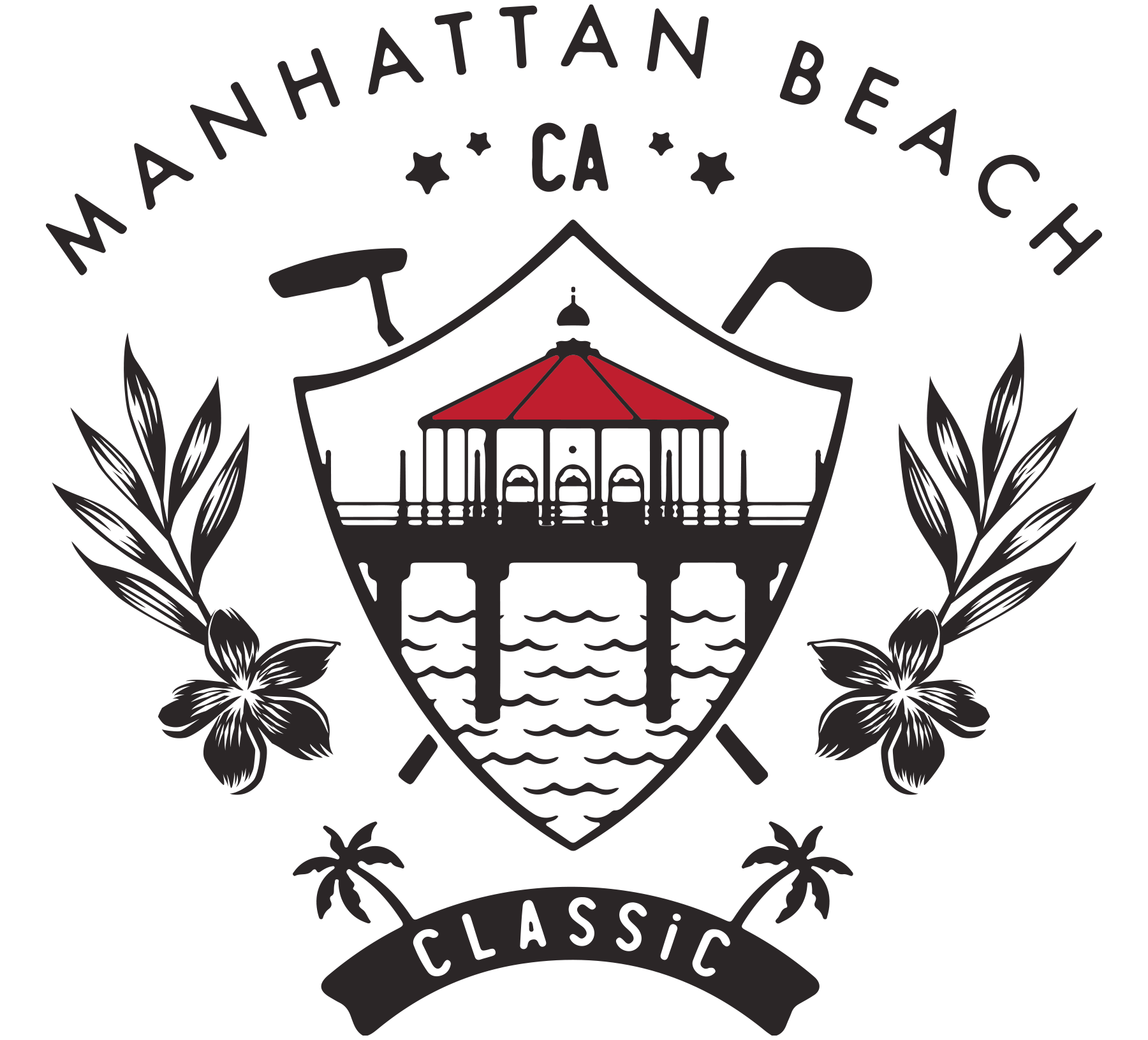 INDIVIDUAL GOLFER REGISTRATION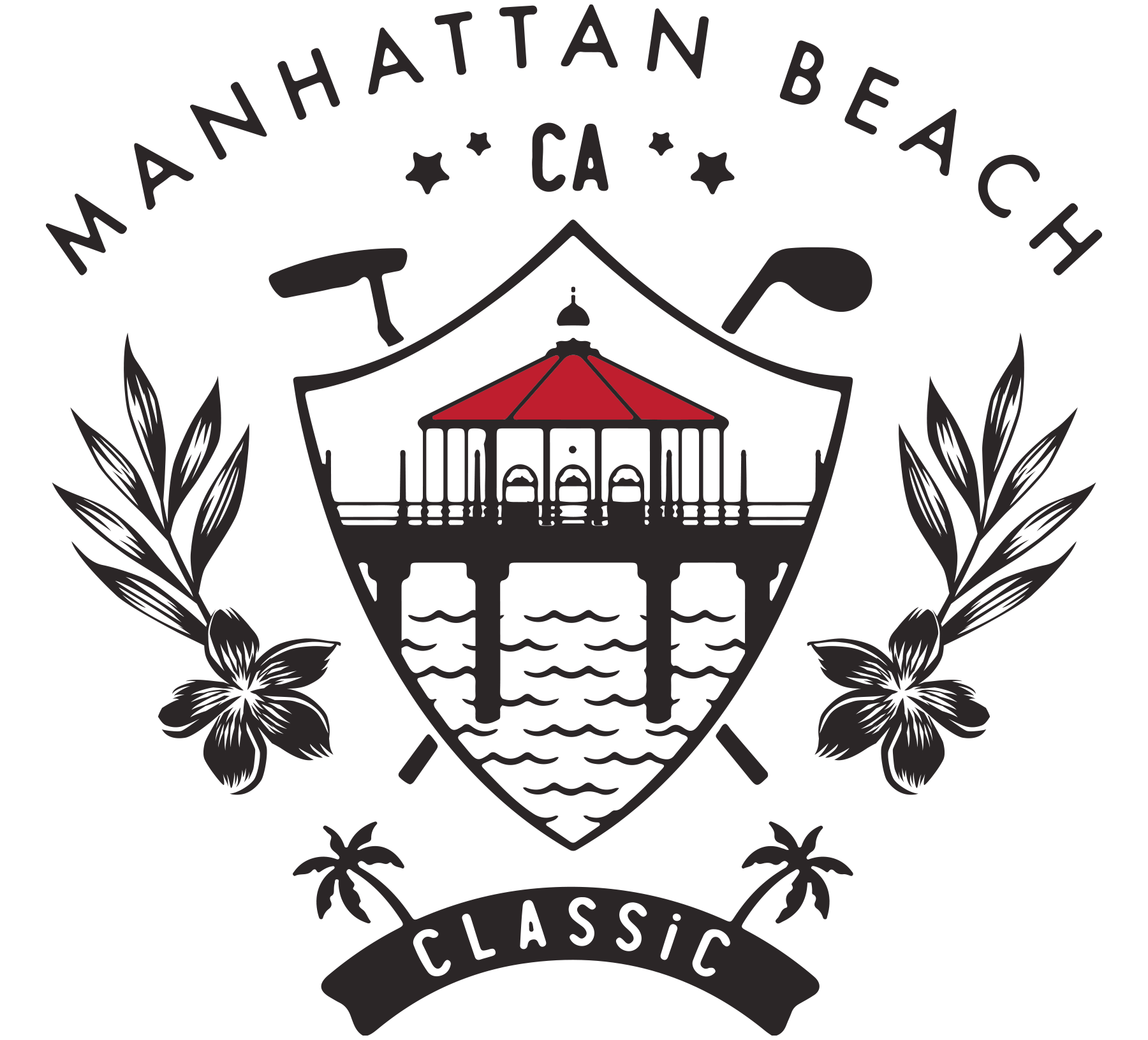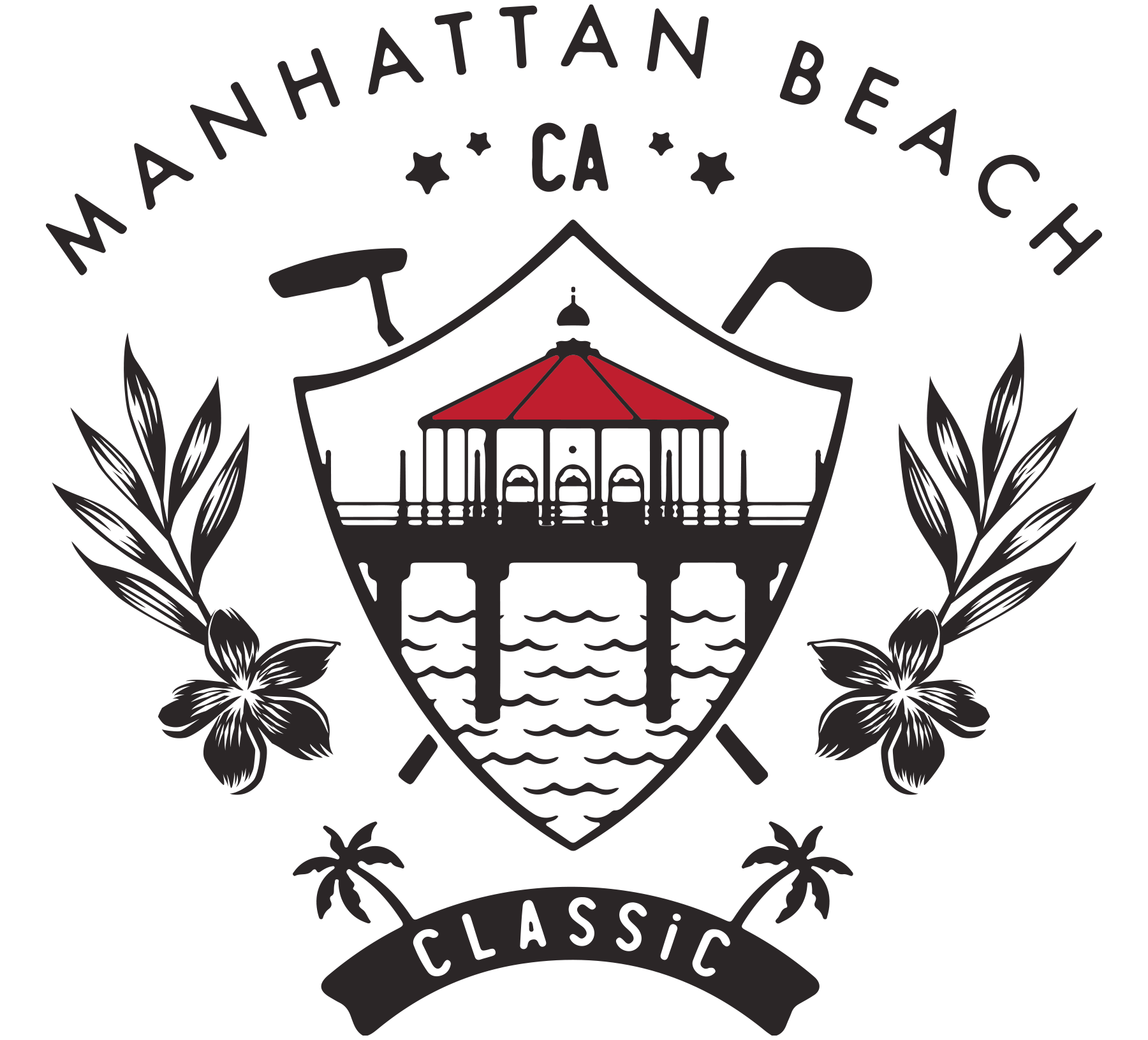 2-PERSON TEAM REGISTRATION