The MB Madness weekend kicked off at local restaurant Homie MB, where participants registered for the event and fueled up with locally sourced fare and curated beers. Saturday came quickly for some teams, who had to battle not only strong competition but hangovers from the night before. With 9 teams and over 40 people competing for the ultimate prize - the fabled MB Madness Wresting Belt Champions Trophy - skills were put to the test (most of the time) under the harsh sun. Luckily, sunscreen was provided and there was shade to be found. Manhattan Beach Dermatology was on hand to provide free skin checks to make sure everyone was staying safe.
The tournament lasted throughout the day, culminating in a nail-biting championship match where team How I Set Your Mother prevailed against Team Milad's Maniacs. After the tournament ended, players limped over to the post-event happy hour at Sharkeez MB to replenish their dehydrated bodies with beers and drinking games.
Thank you to all the participants and sponsors who made the 1st Annual MB Madness Volleyball Tournament a success and help us raise over $3,000 to raise awareness about Melanoma prevention and fund research for promising treatments.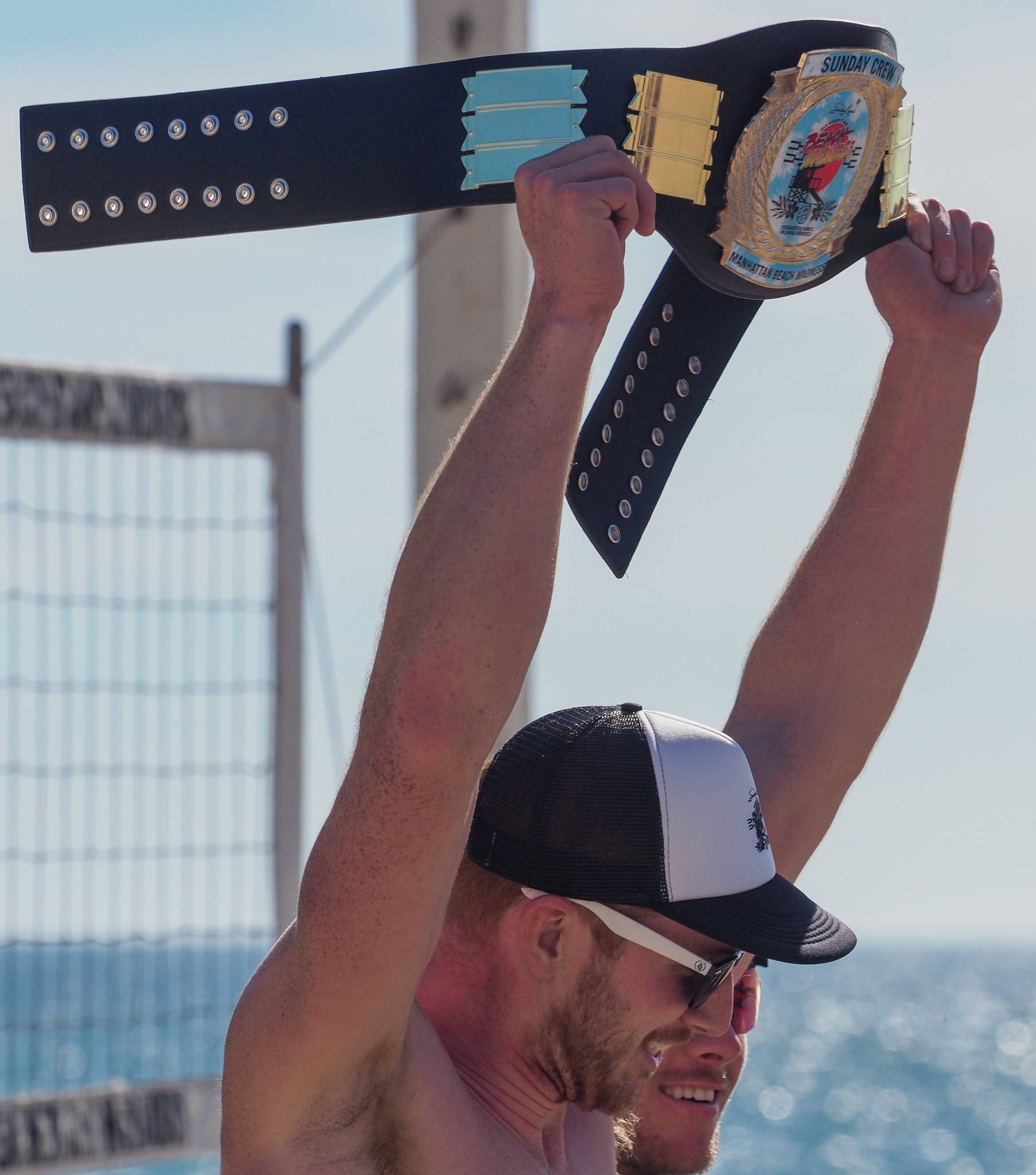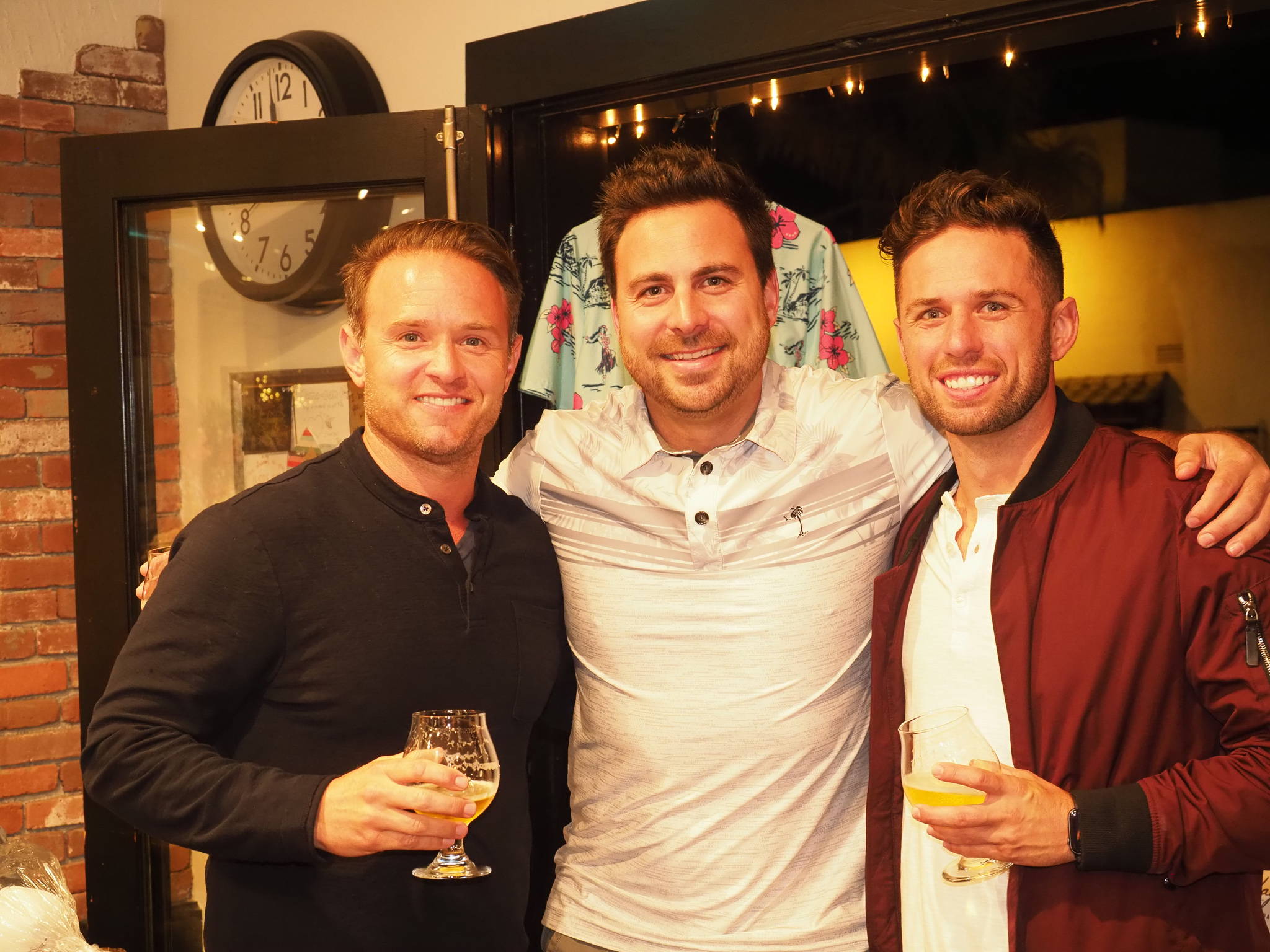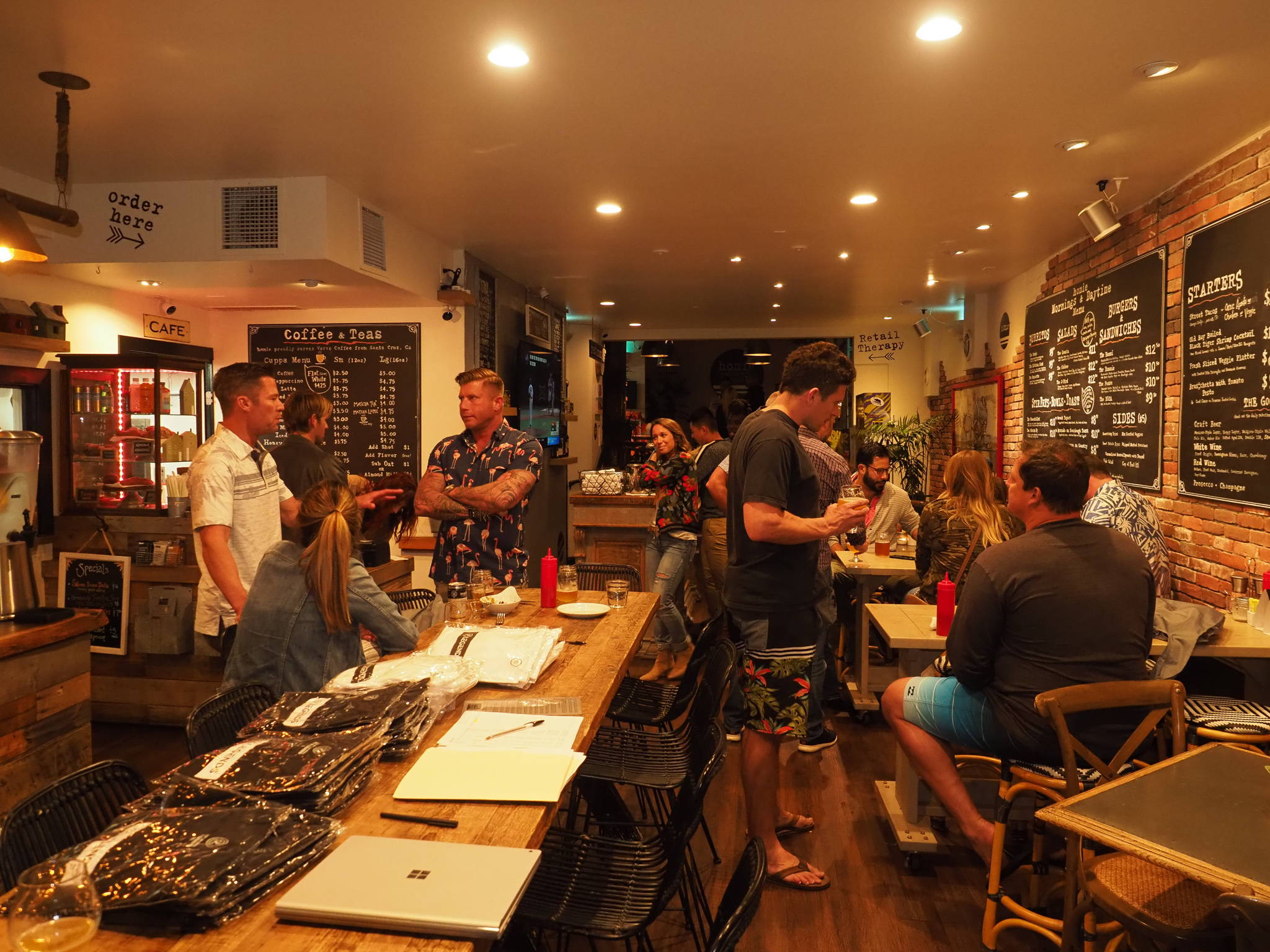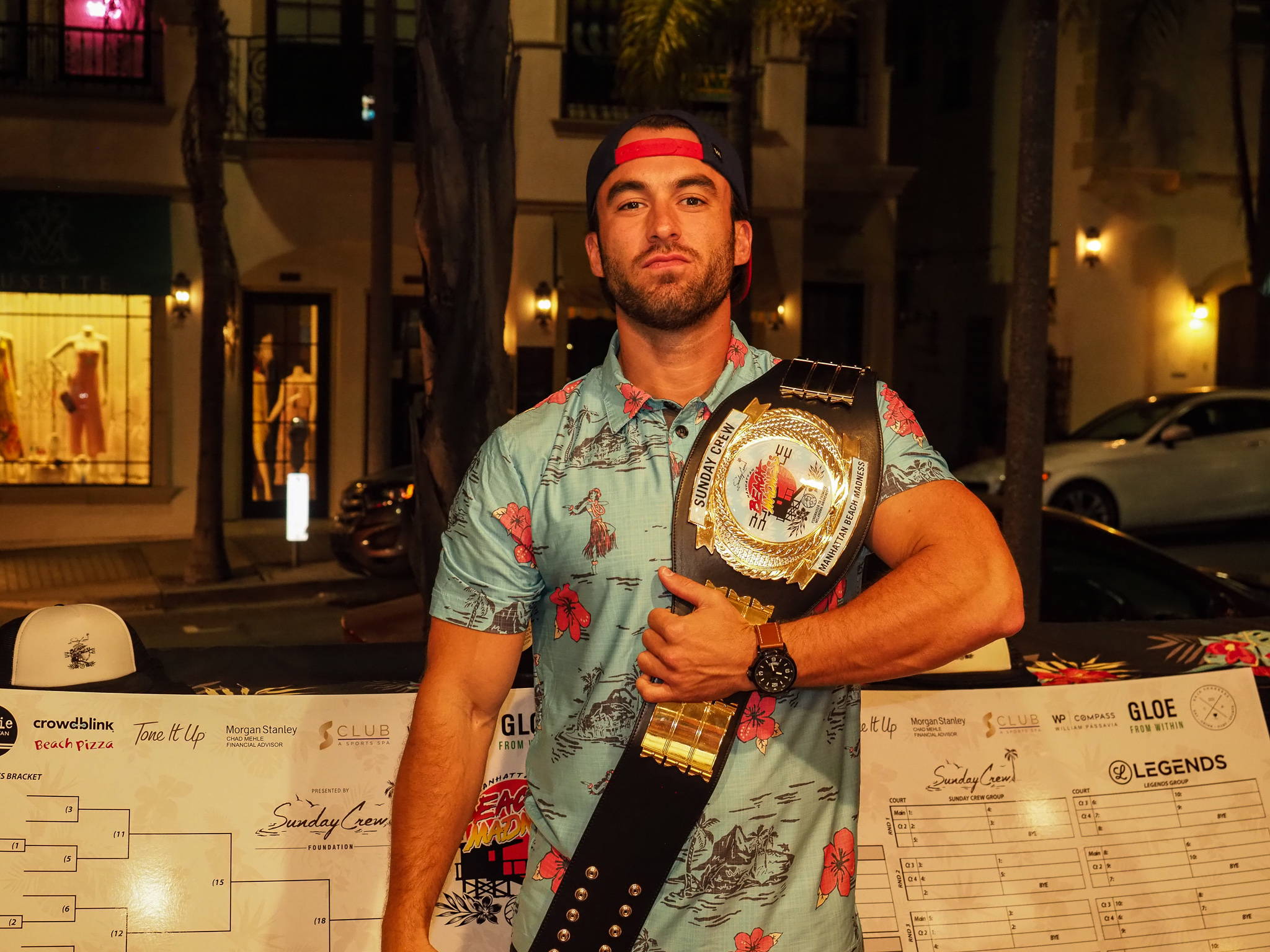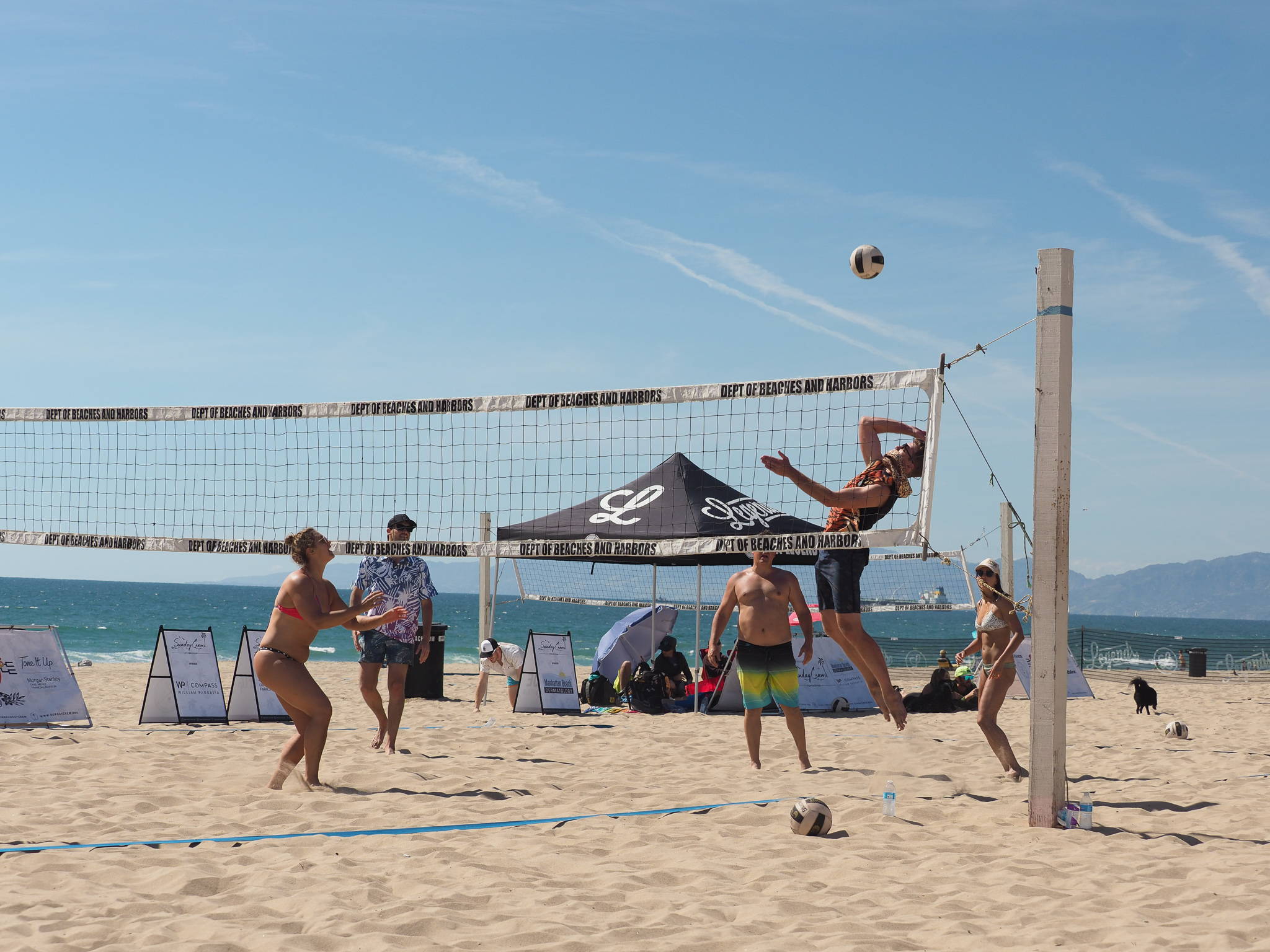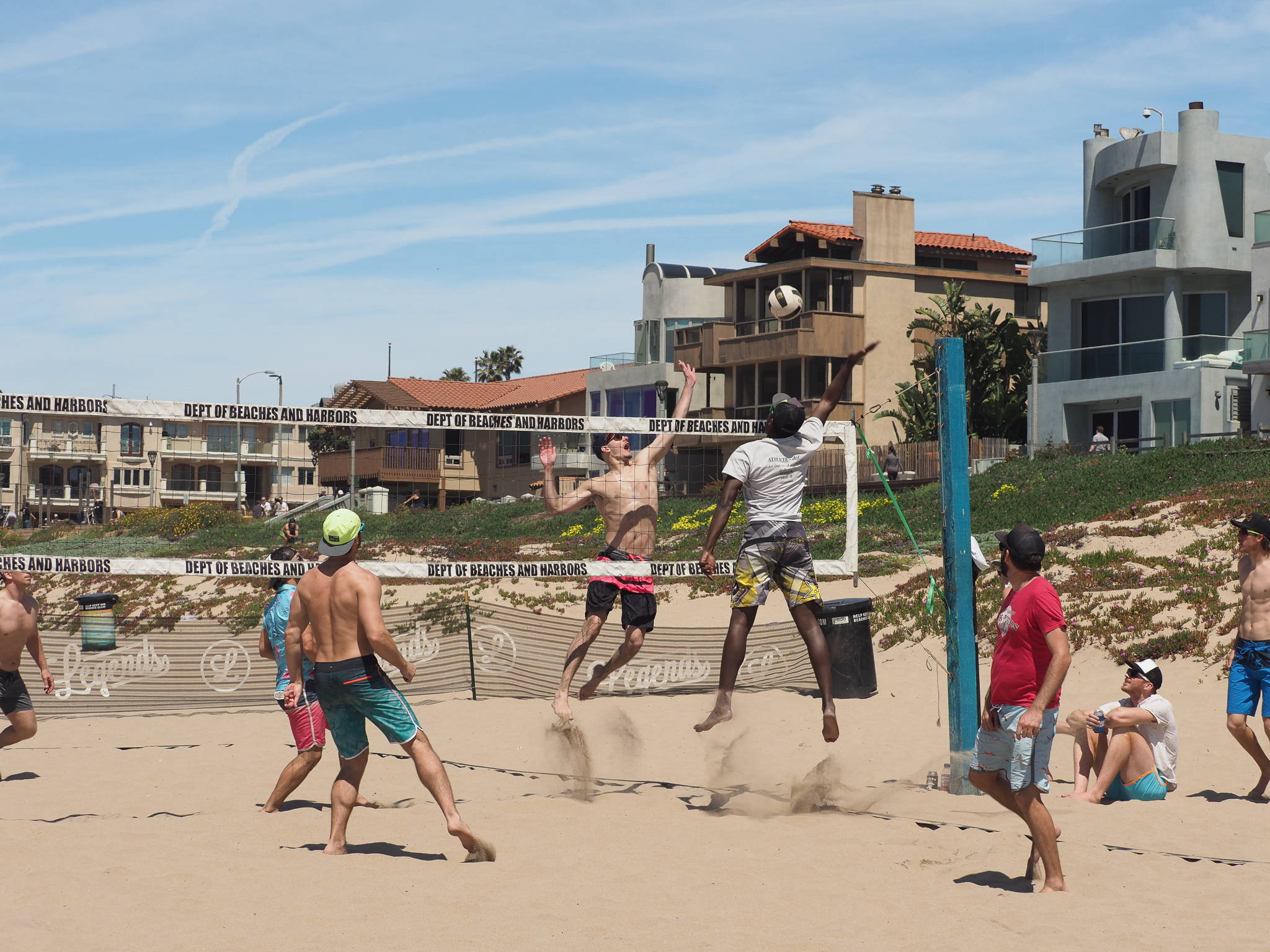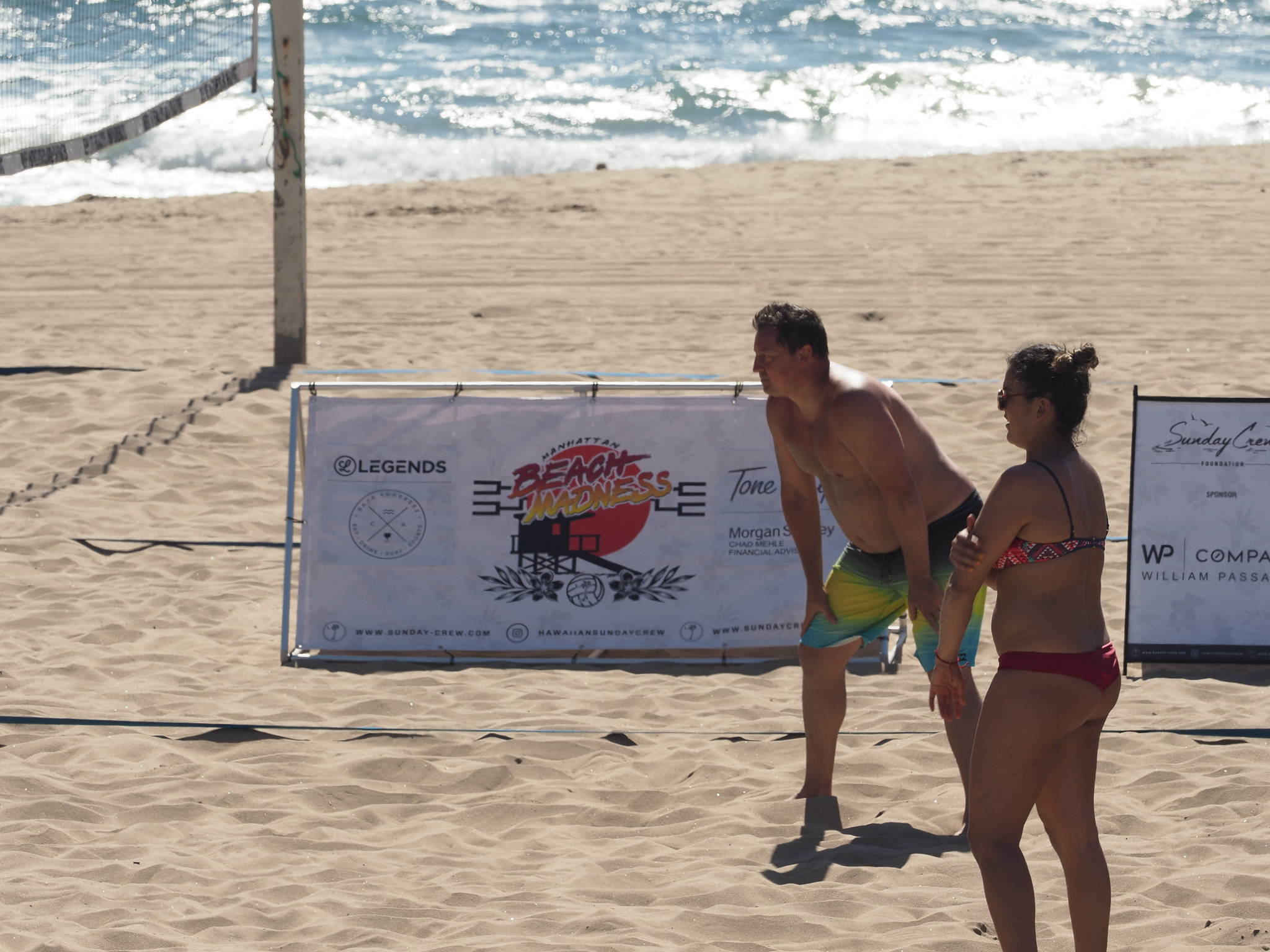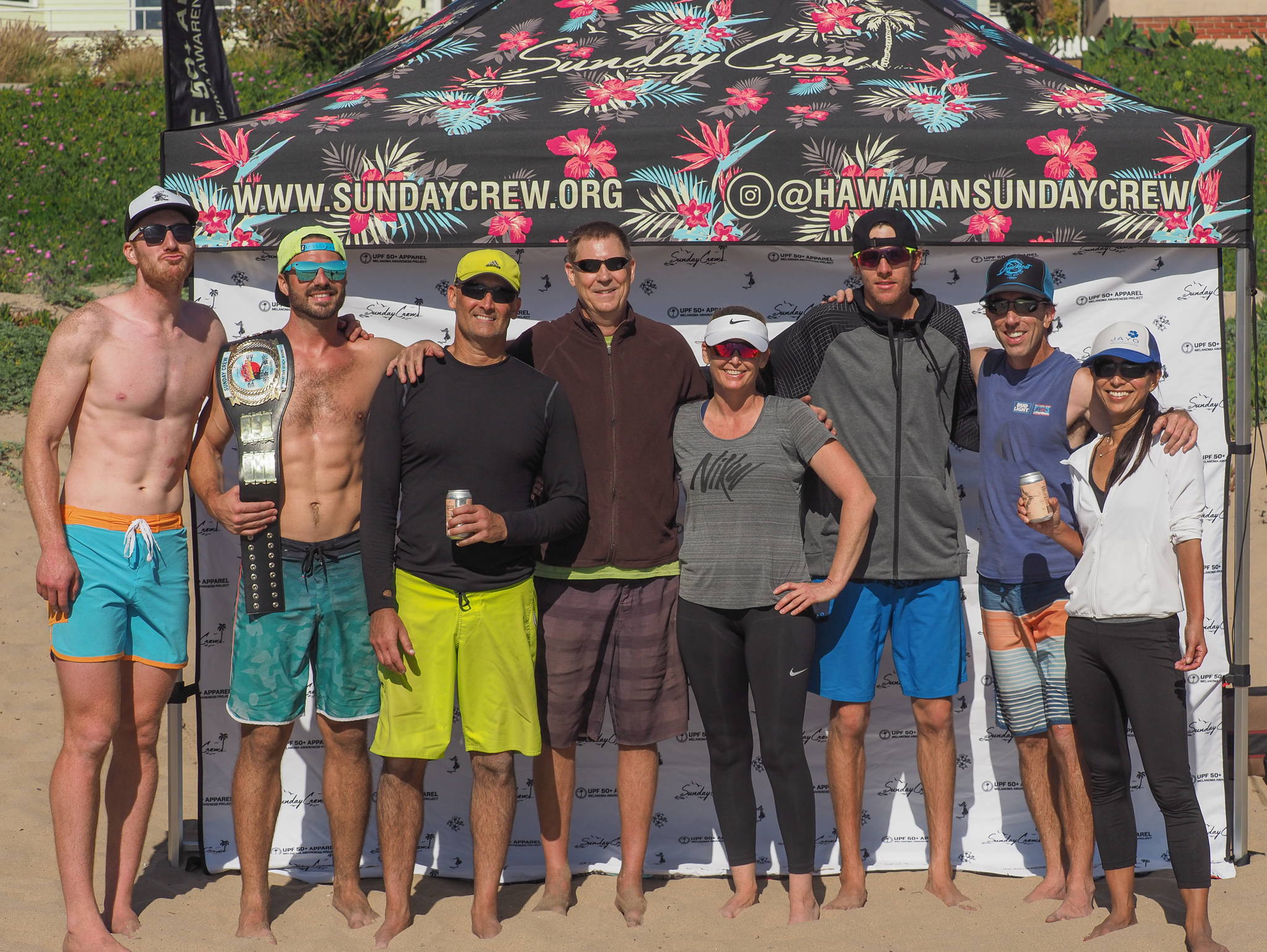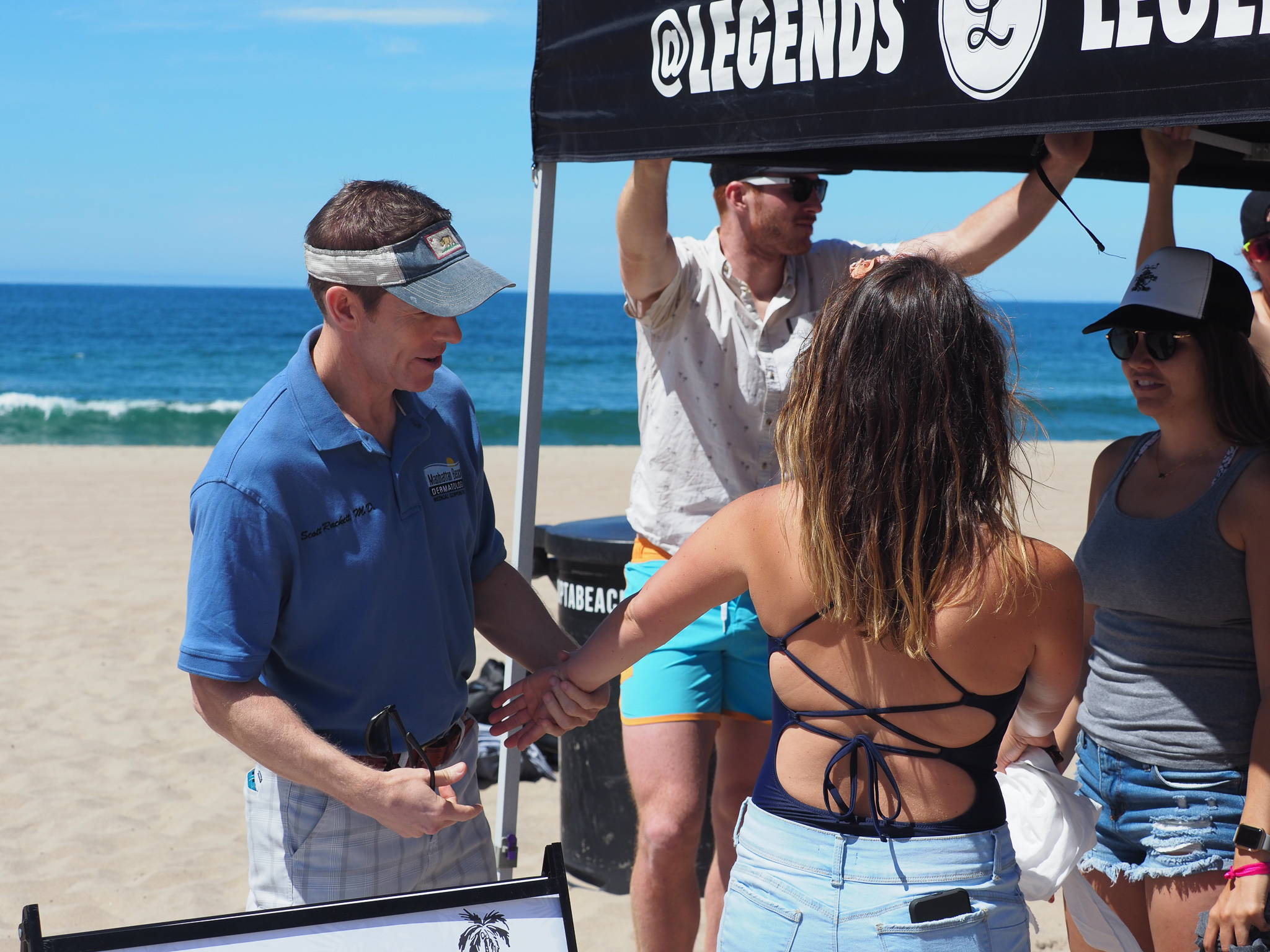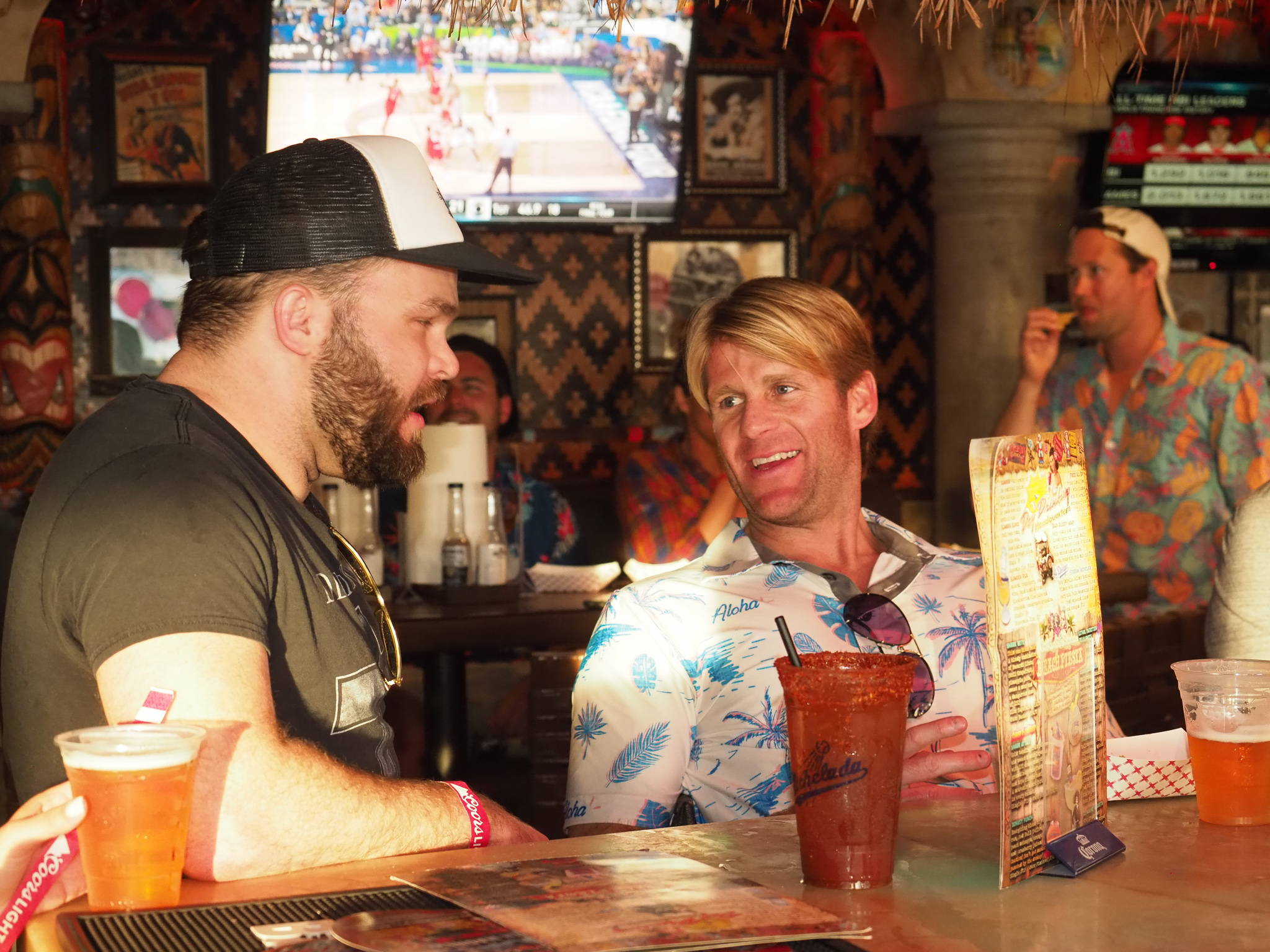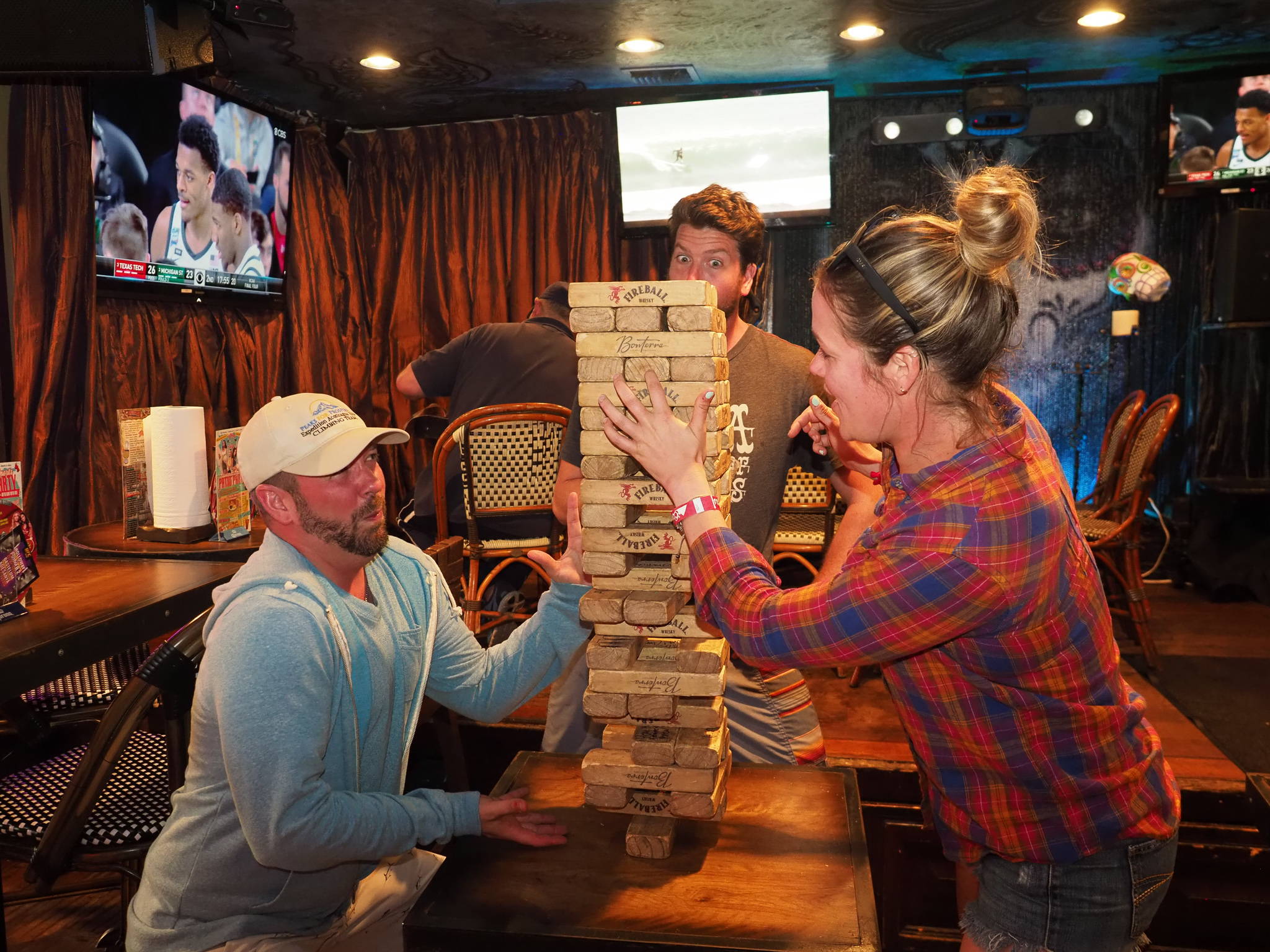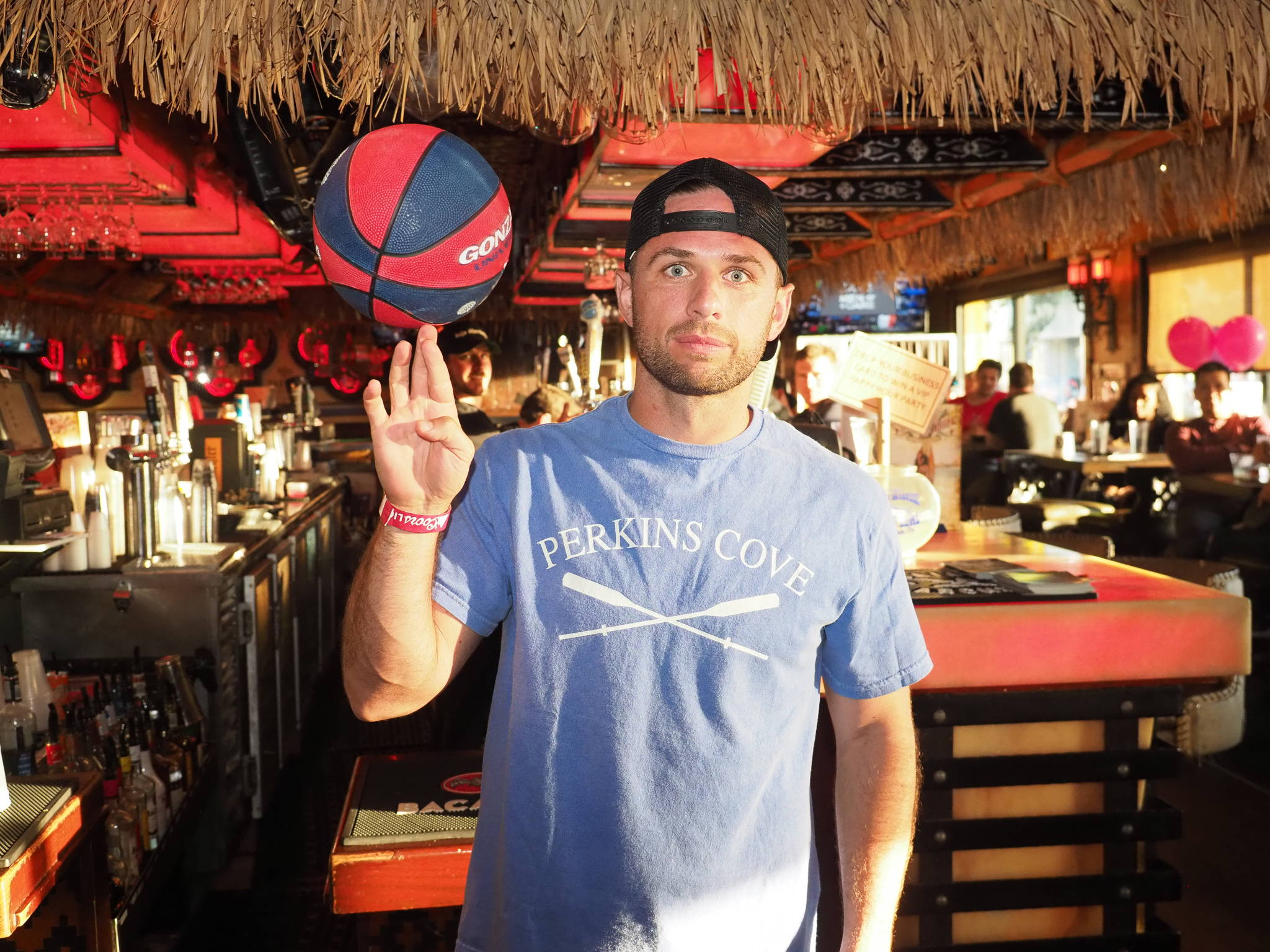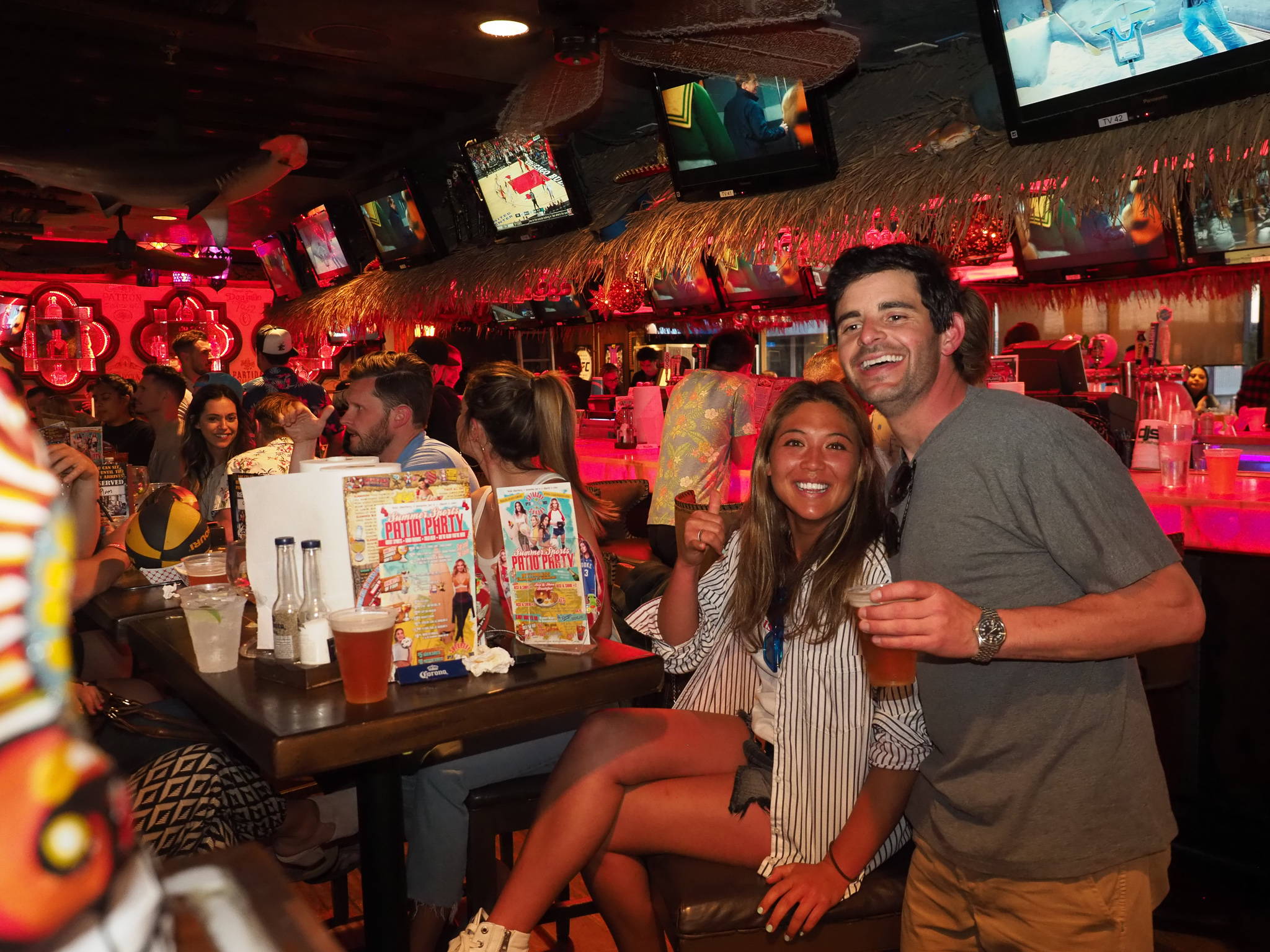 THANK YOU TO OUR sponsors
Liquid error (templates/page.gem-40341635136-template line 10): product form must be given a product
Liquid error (templates/page.gem-40341635136-template line 10): product form must be given a product