17 Heritage Hill Dr.

Lakeville, MA 02347

POST EVENT HAPPY HOUR
@ THE BACK NINE CLUB
Sign up now for the New England Aloha Open on June 21. As a result of the success at our San Diego 2-Club Classic, we decided to mix it up this year and see how East Coast golfers stack up when constrained to just 2 clubs. The day promises to be fun for everyone, with a relaxed aloha vibes and proceeds being donated to the Impact Melanoma. Sign up as an individual or help support the cause as an event sponsor.

IMPACT Melanoma is a non-profit organization based in Massachusetts that provides education, prevention, and support for the most serious form of skin cancer. Committed to skin cancer prevention and early detection, they provide a variety of award-winning programs which aim to raise awareness and educate the public about skin cancer, as well as support services for those struggling with the disease.
IMPACT Melanoma's Your Skin Is In program has been recognized by the American Academy of Dermatology with a Gold Triangle Award. IMPACT Melanoma has won two Telly Awards for it's Public Service Announcement, The Annoying Mole, and has been featured in national news for its Practice Safe Skin sunscreen dispenser program. Other signature national programming includes The Skinny On Skin, in which beauty industry professionals may get certified to provide life-saving information to their clients.
IMPACT Melanoma also assists patients and their caregivers struggling with melanoma by offering support groups, educational programs, and Billy's Buddies, a one-on-one patient advocacy and support program. These programs are all free.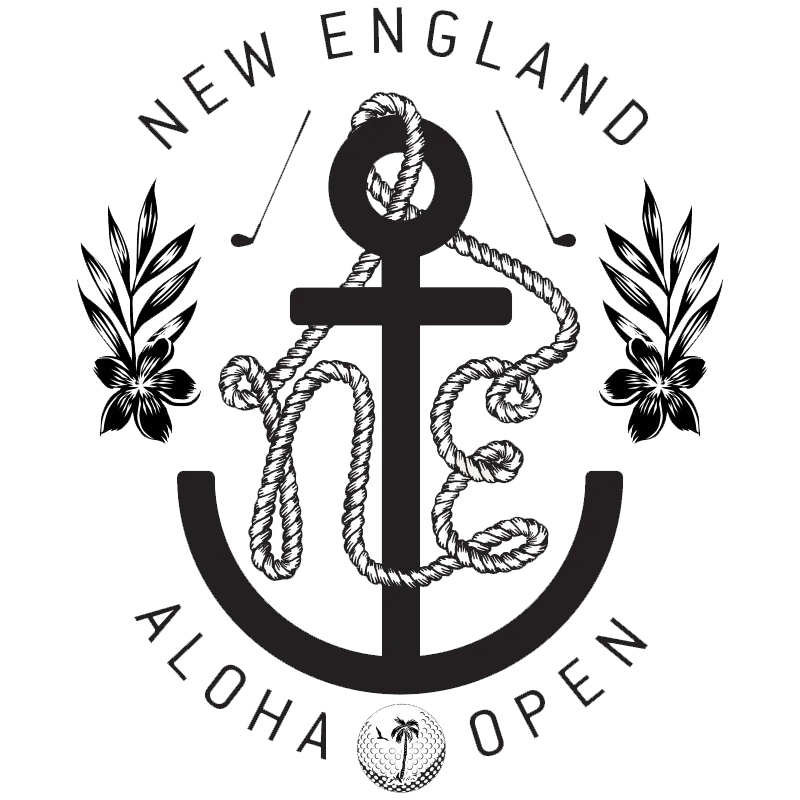 INDIVIDUAL GOLFER REGISTRATION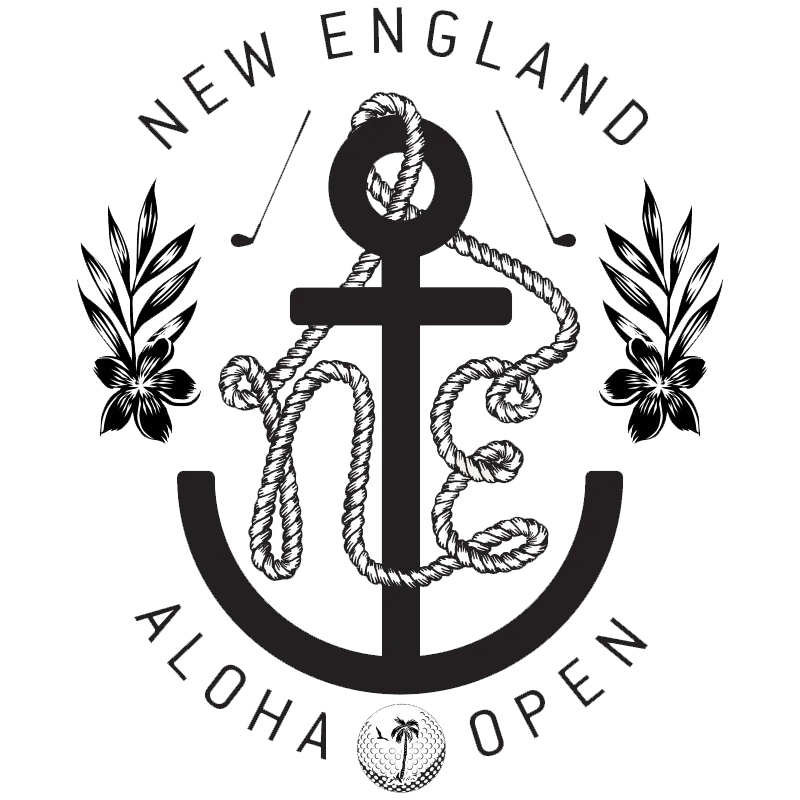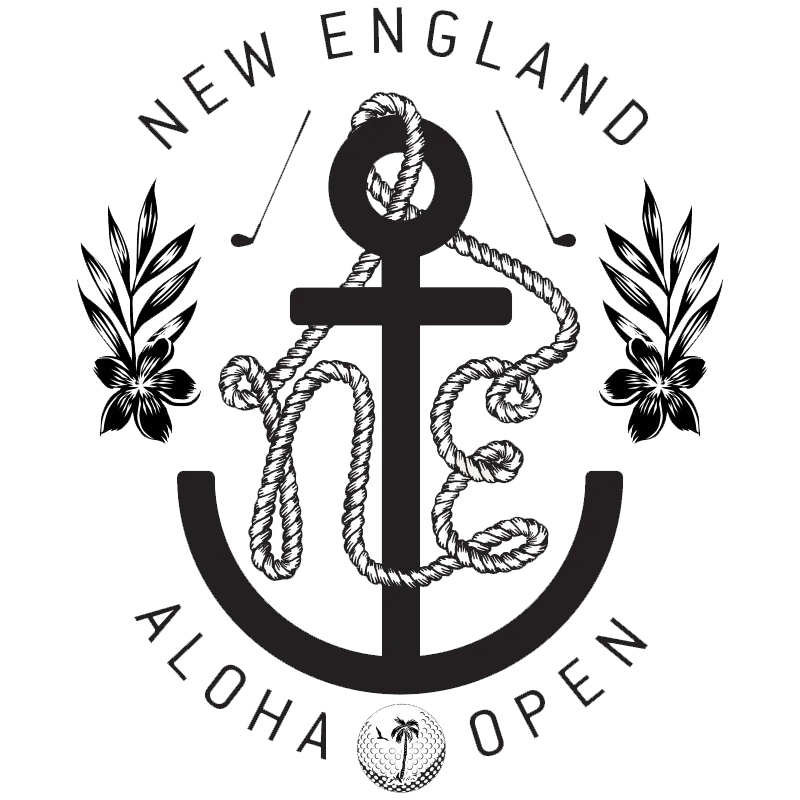 2-PERSON TEAM REGISTRATION