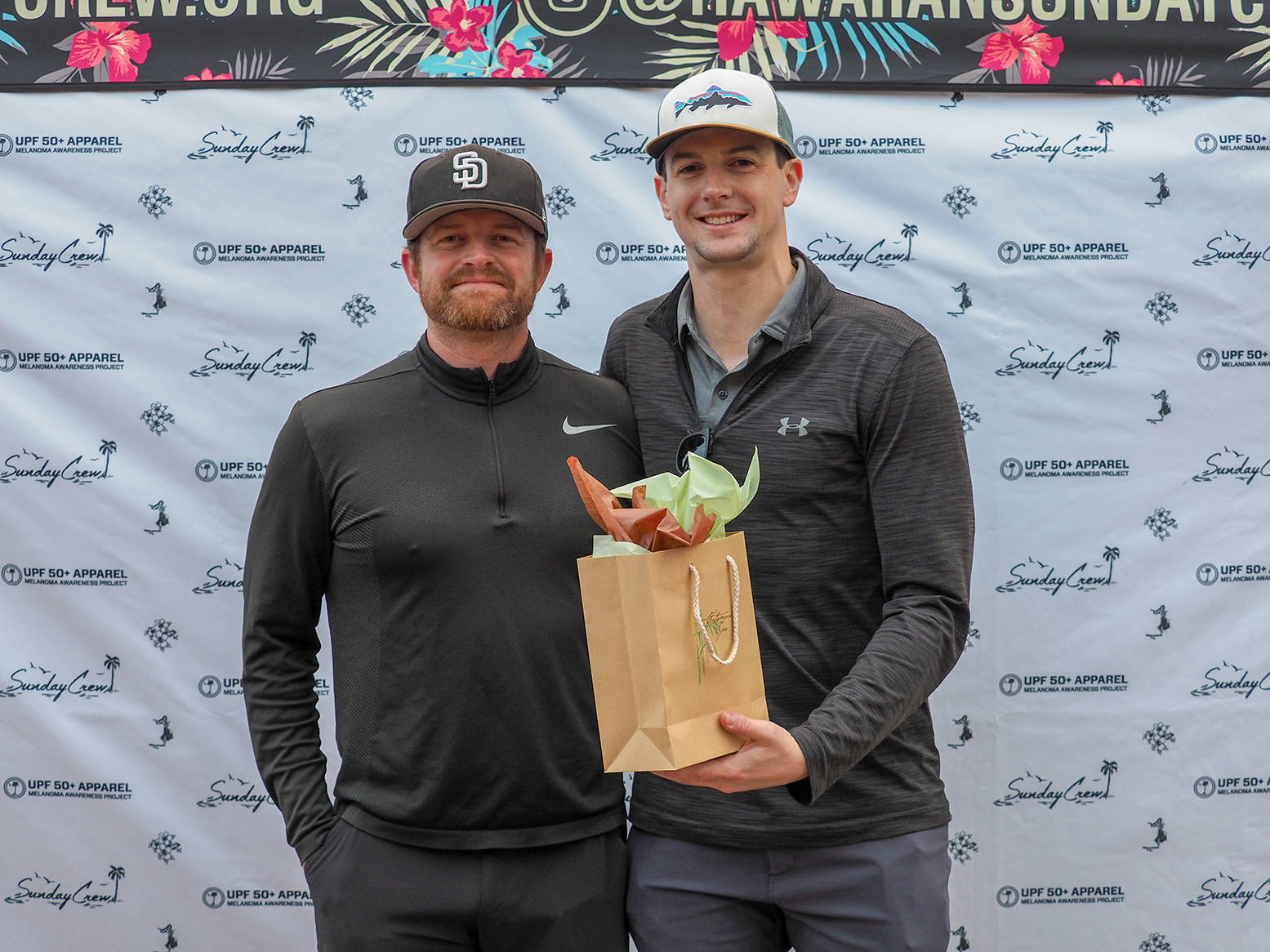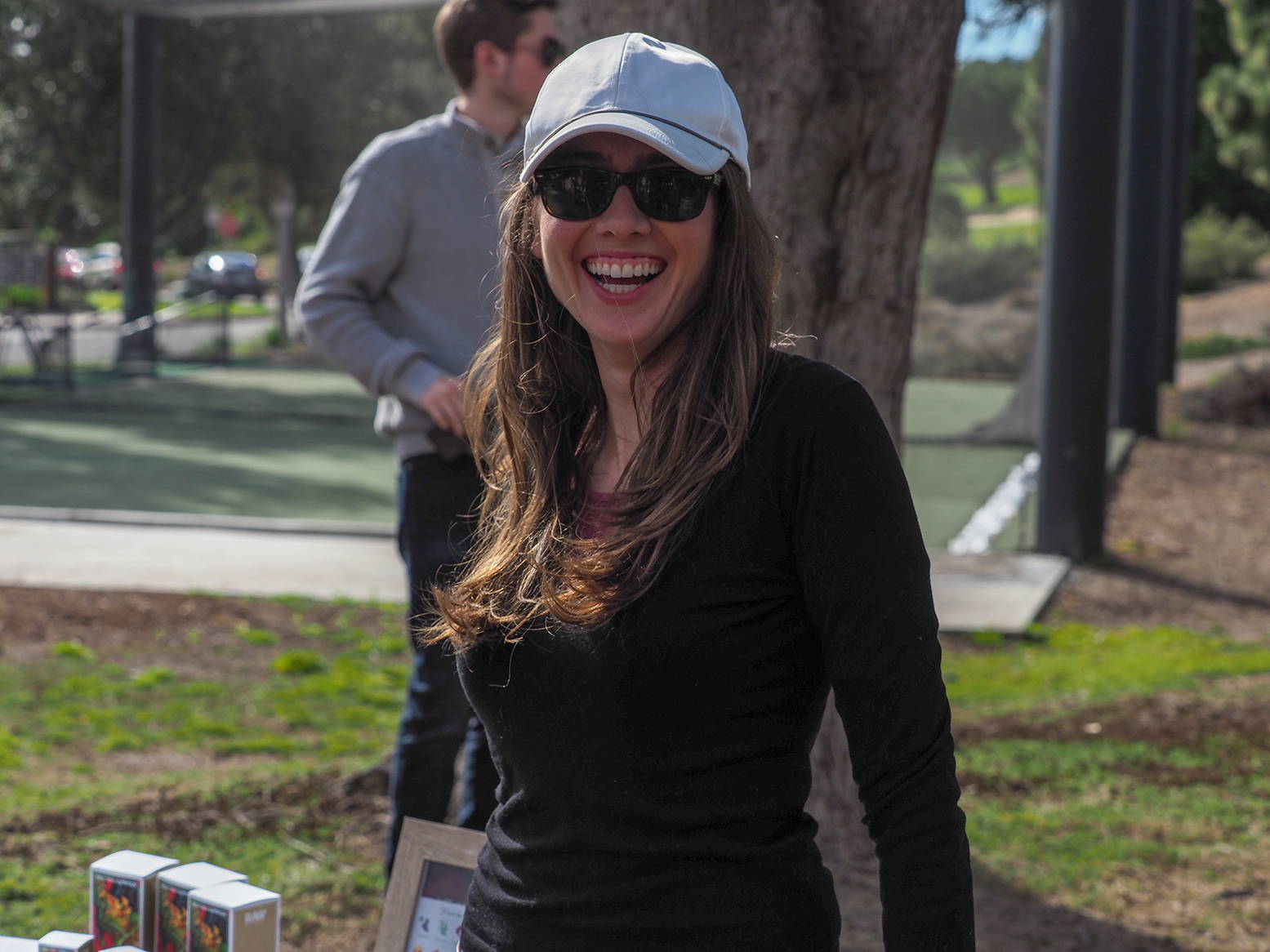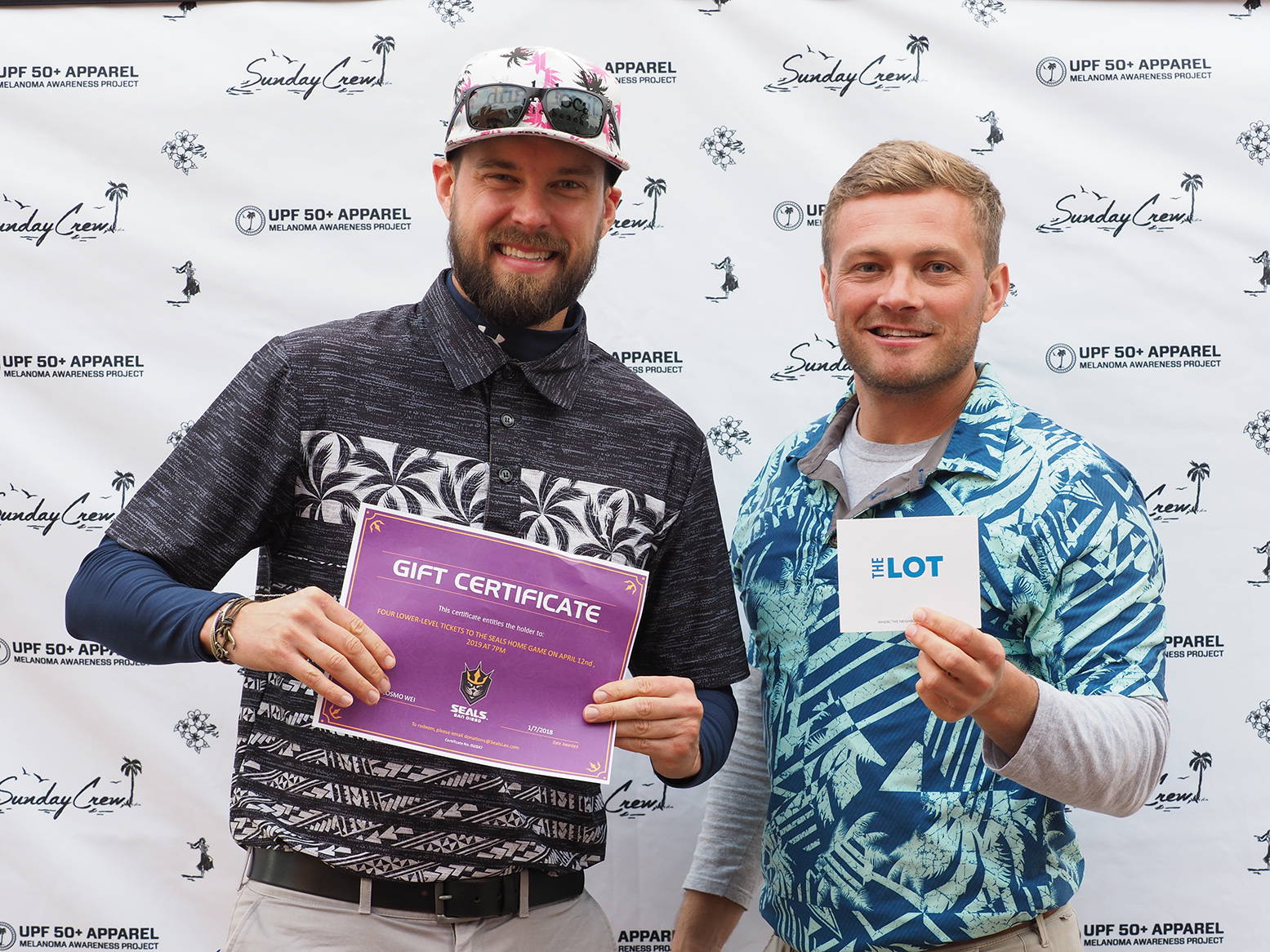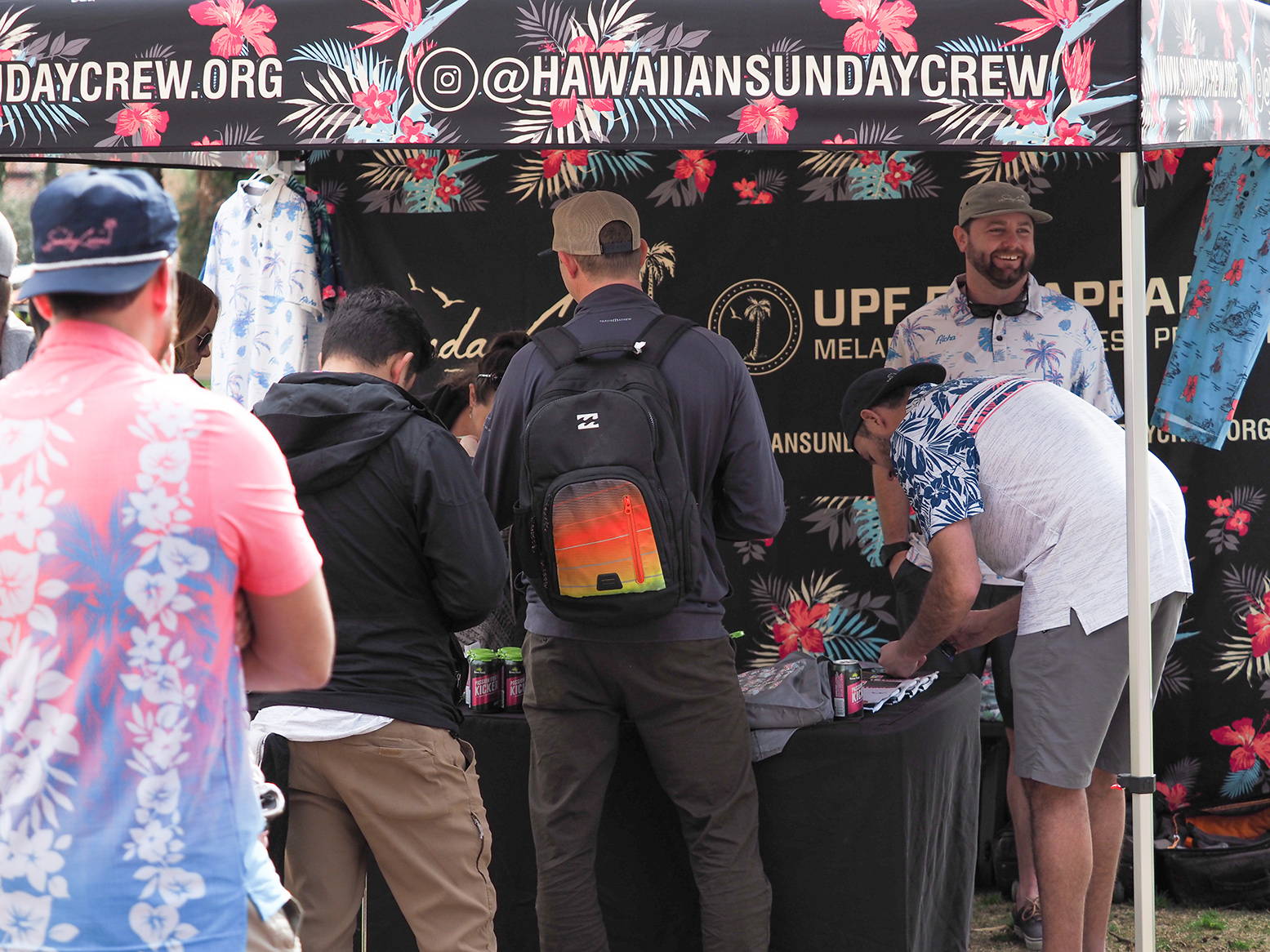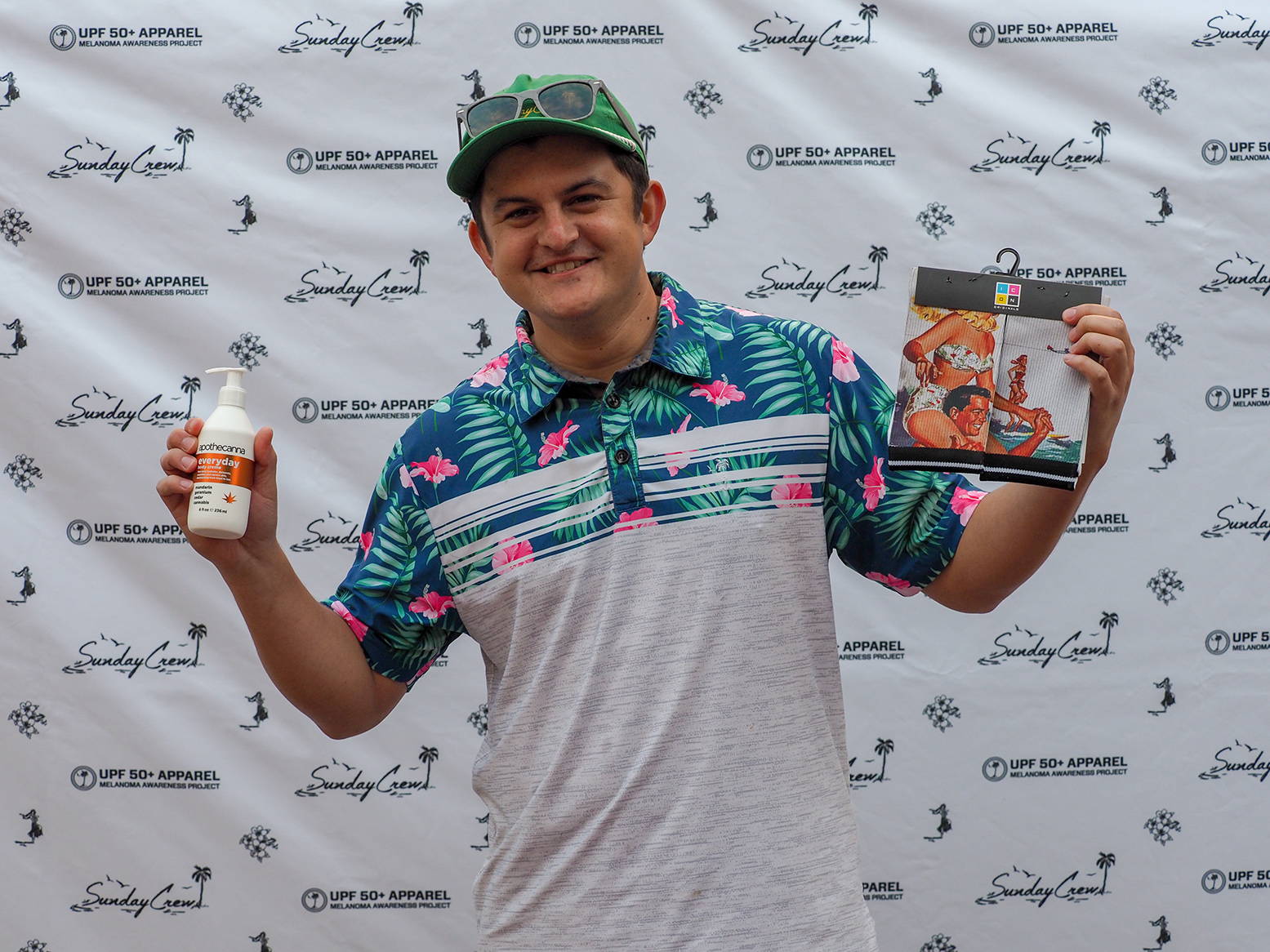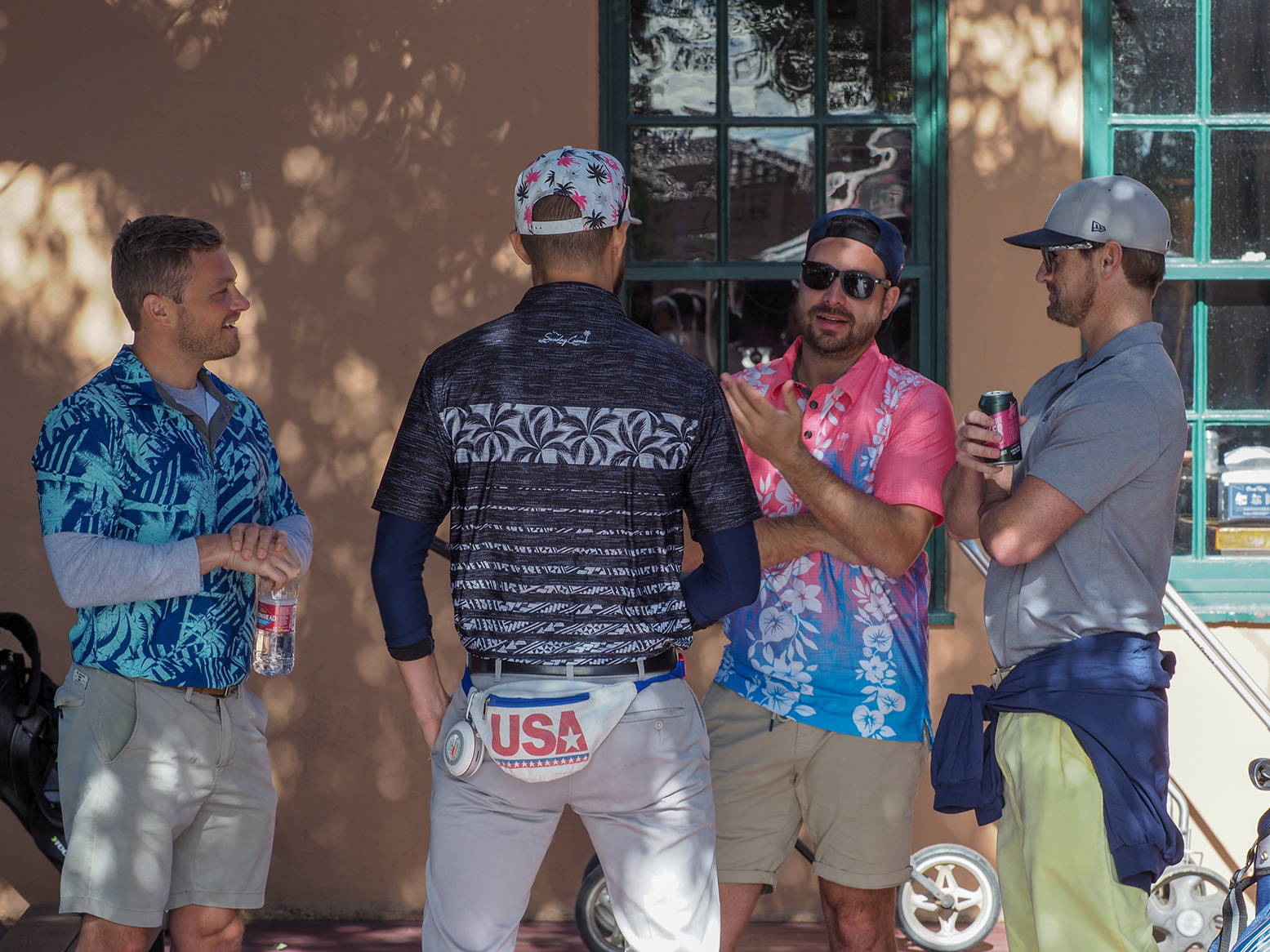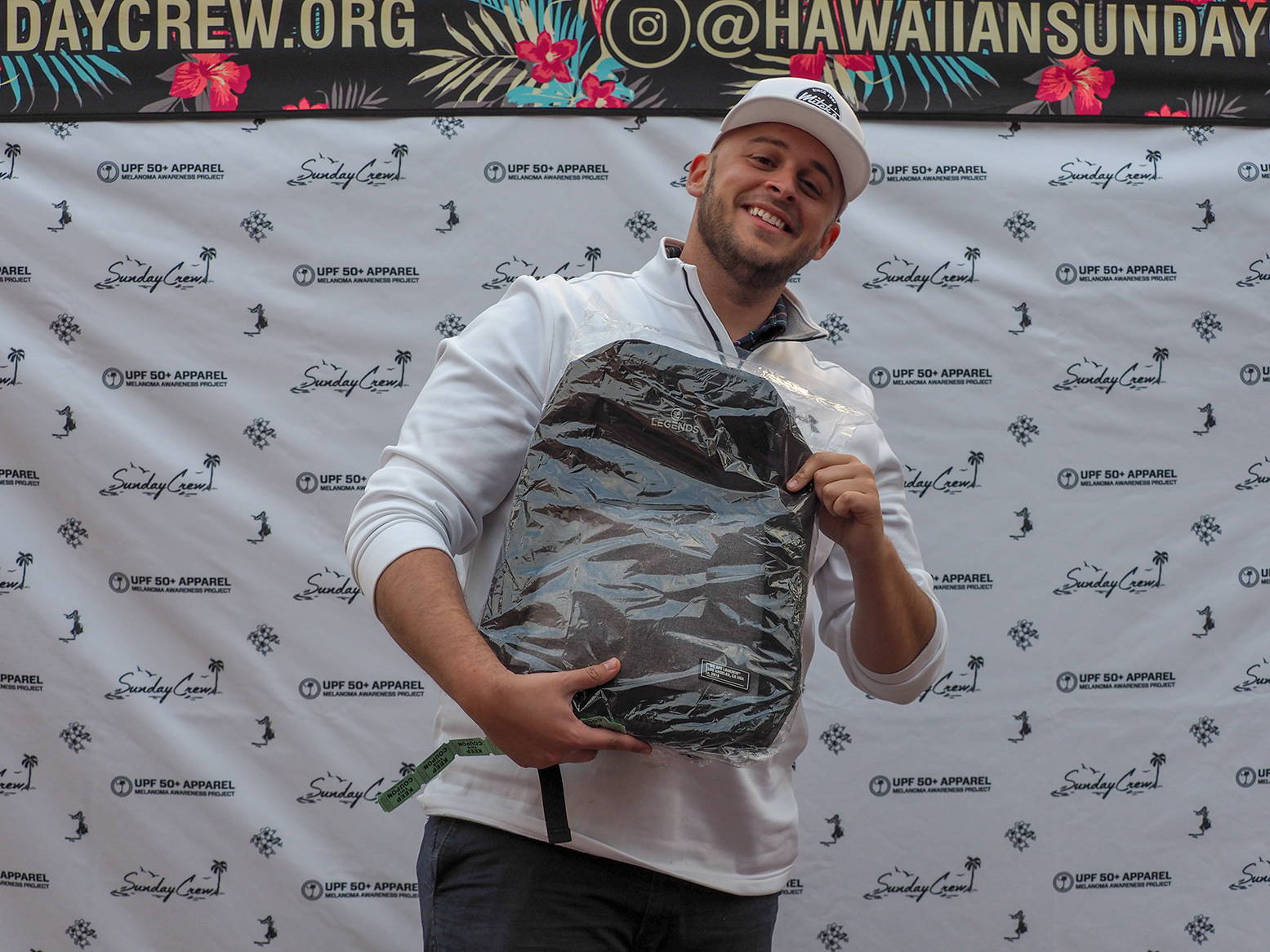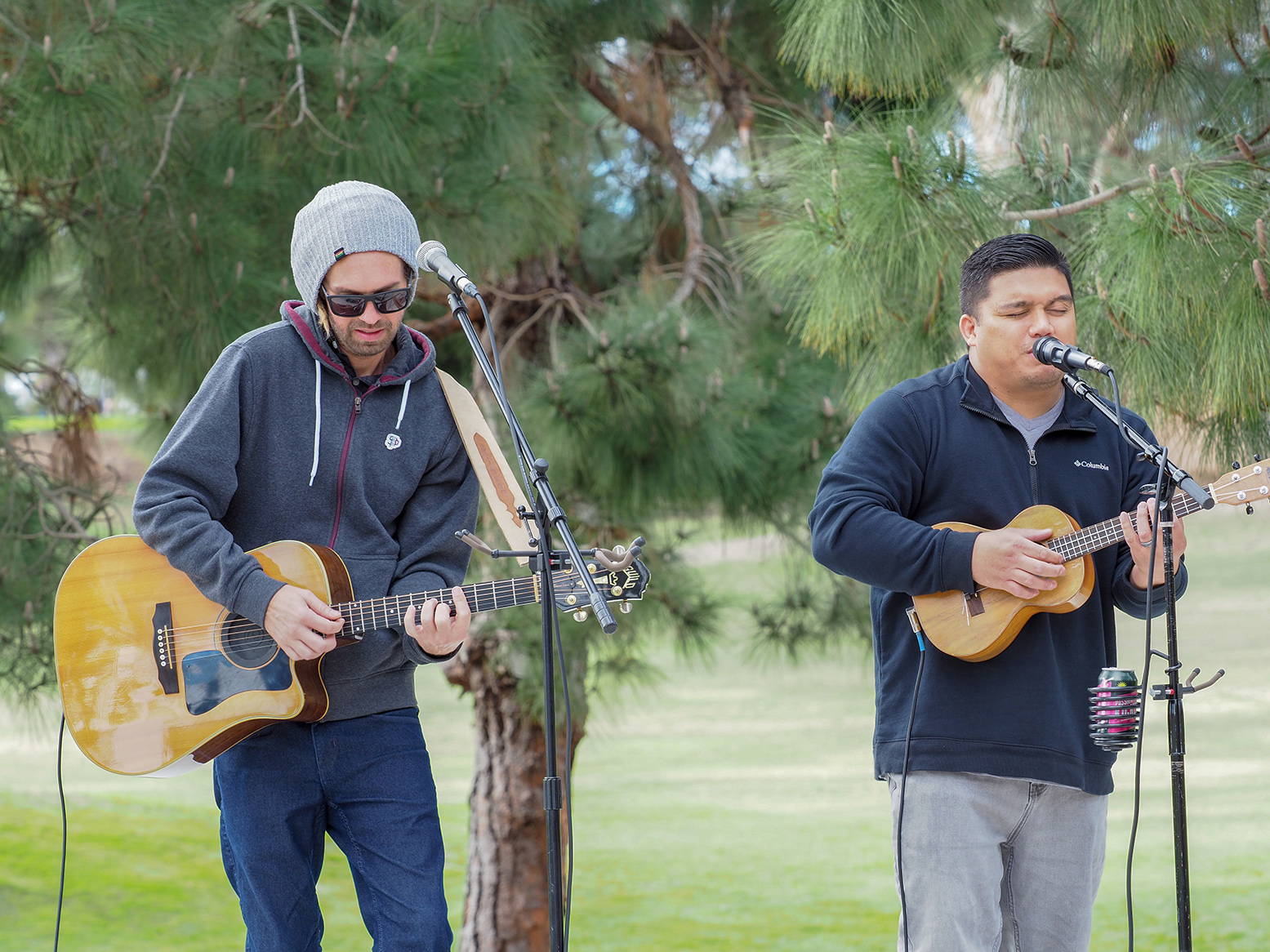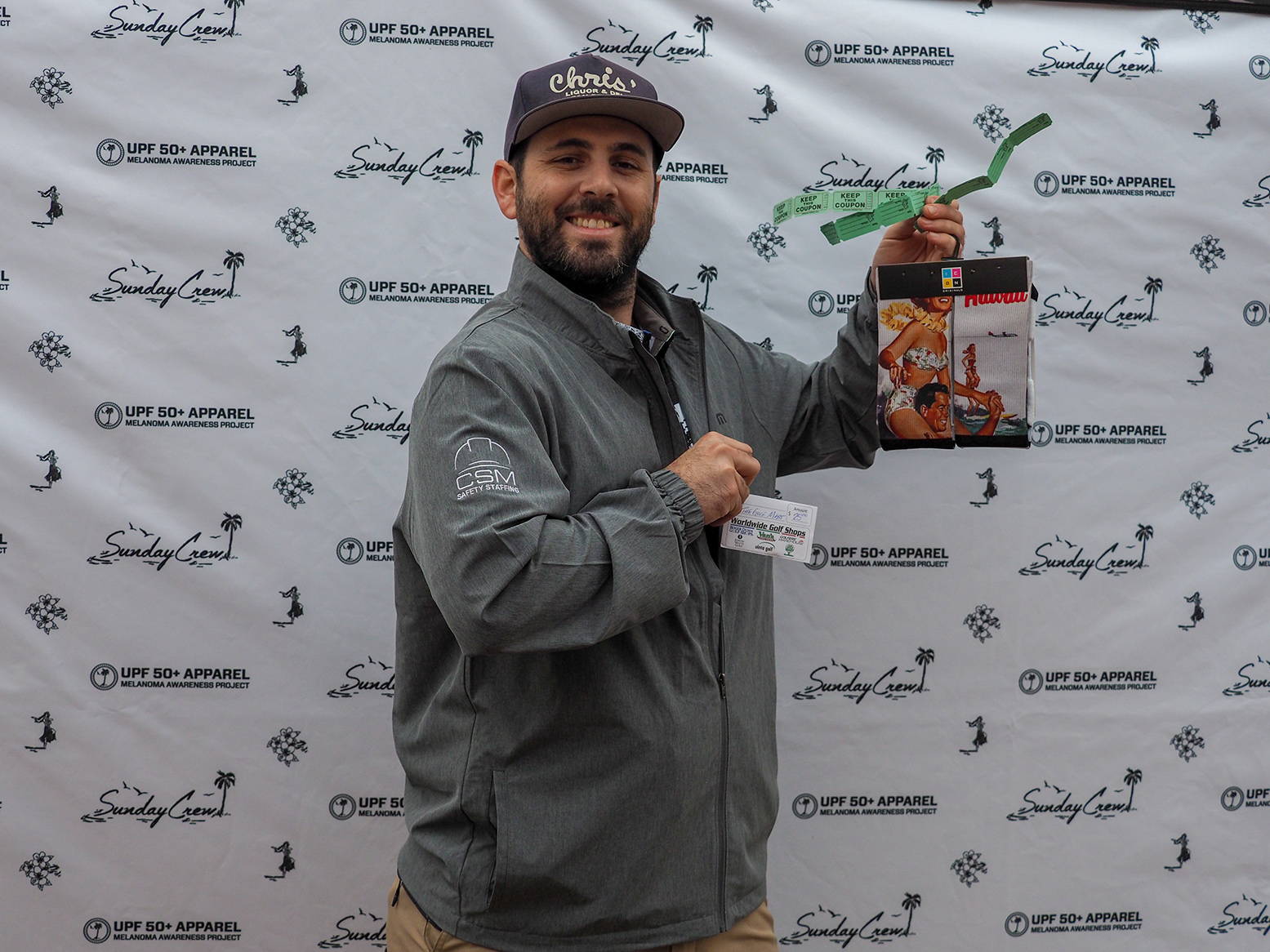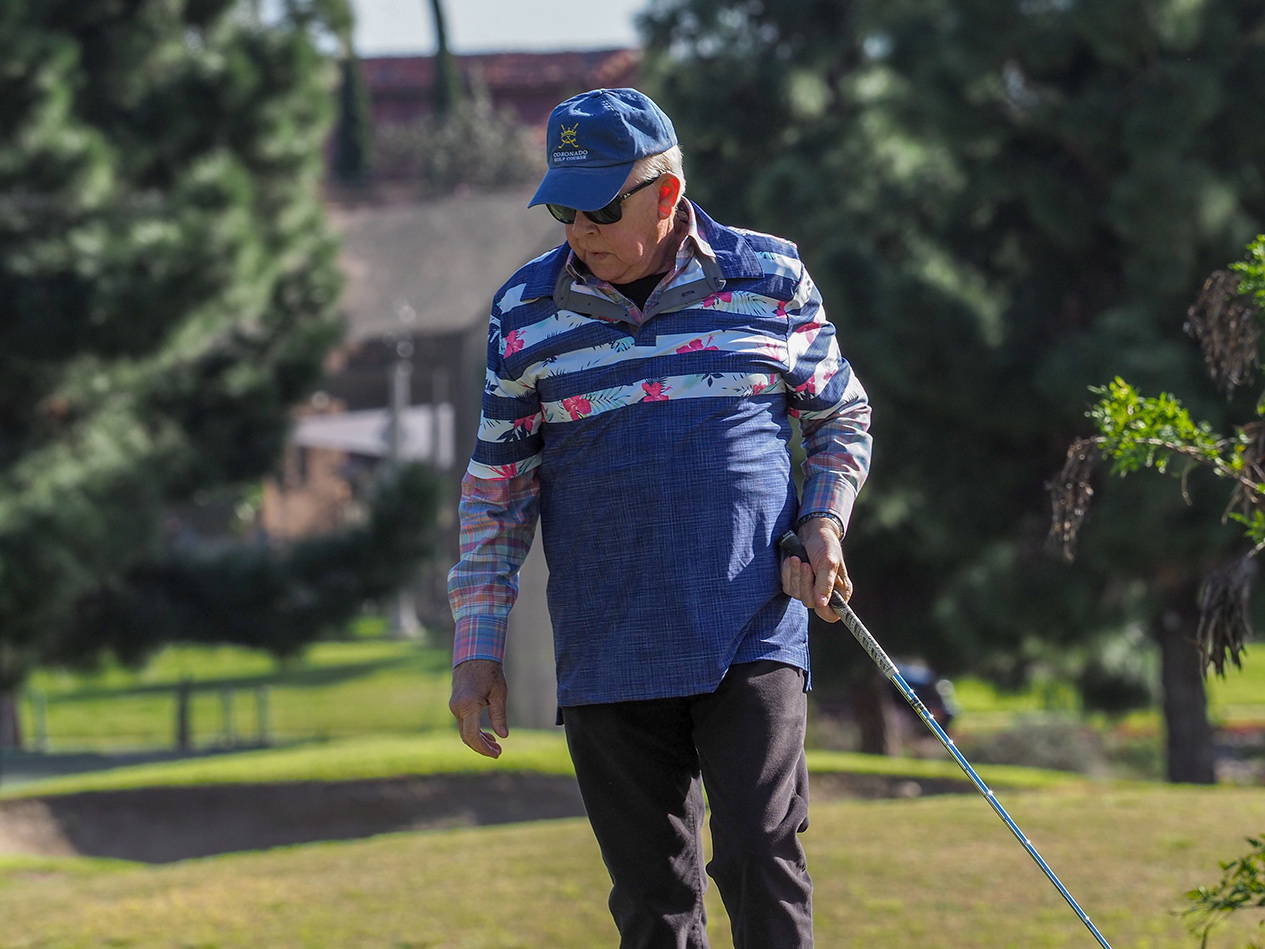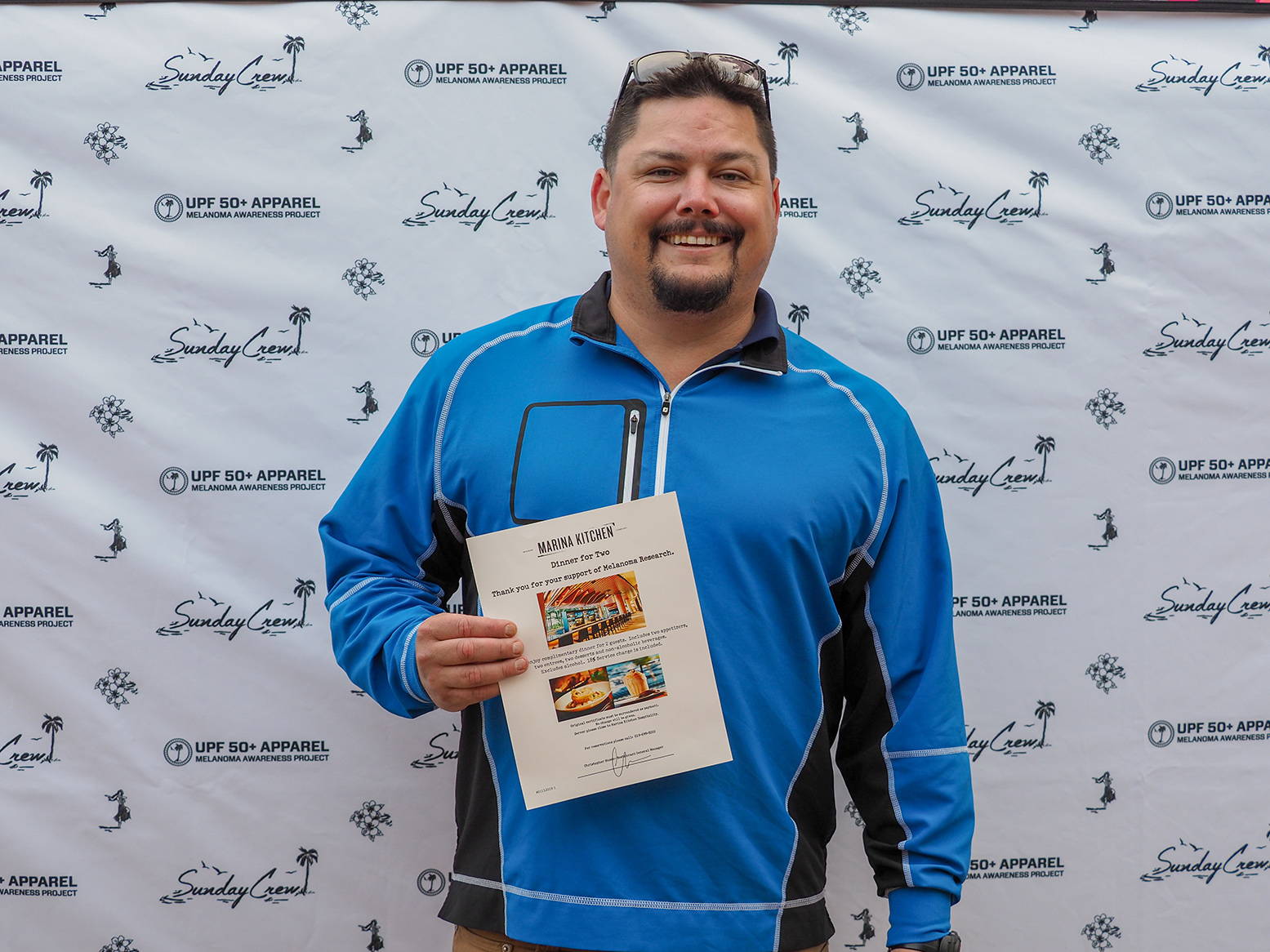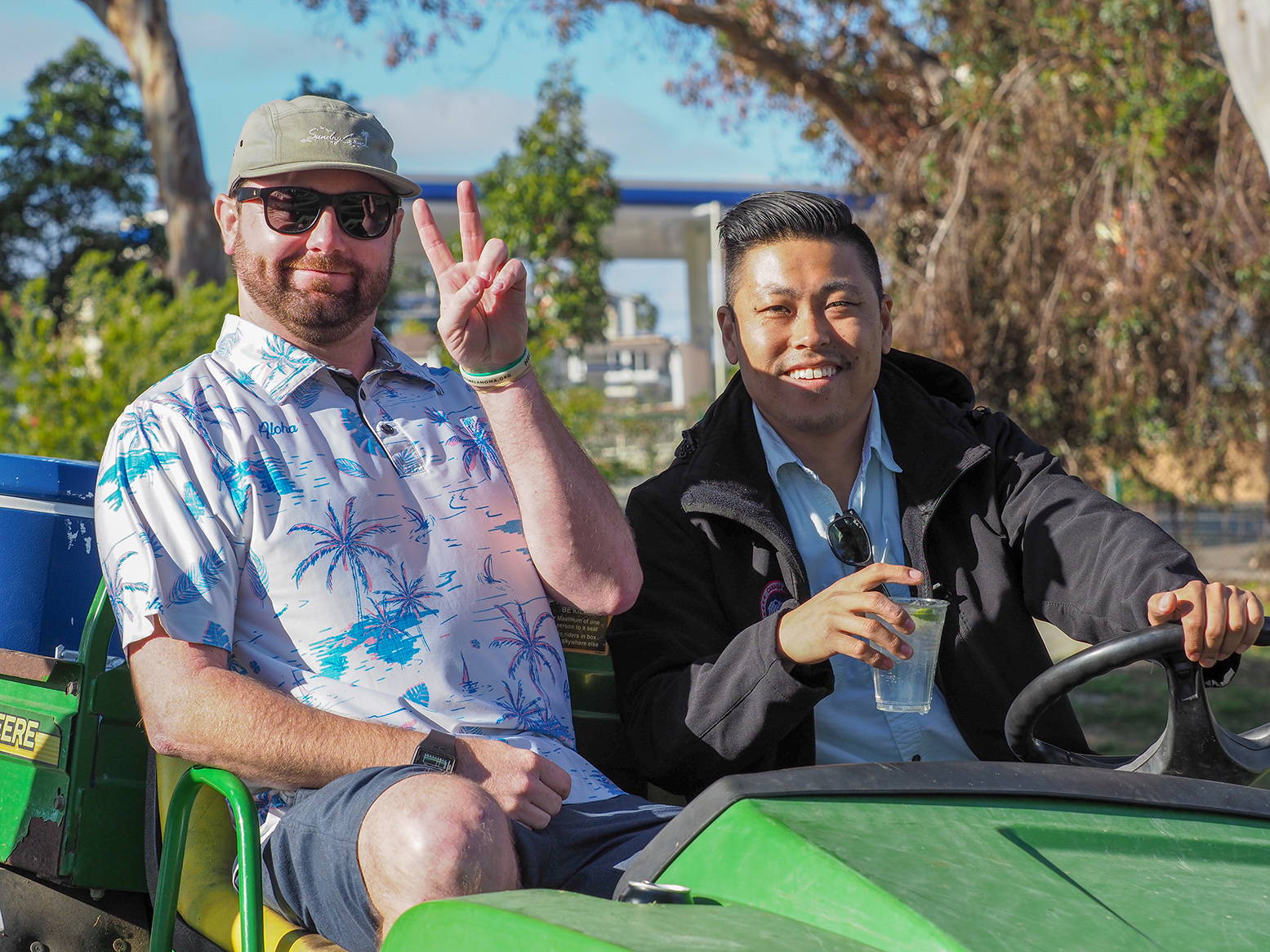 Sunday Crew's busy 2019 event scheduled kicked off with a successful 2 Club Classic in sunny San Diego on February 20th. Teams were made up of 2 players who had the choice of 2 clubs for the 9 hole tournament.
With all of our sponsors and players support we were able to raise just north of $2000 for our partner American Melanoma Foundation who was on site to provide skin screens for participants.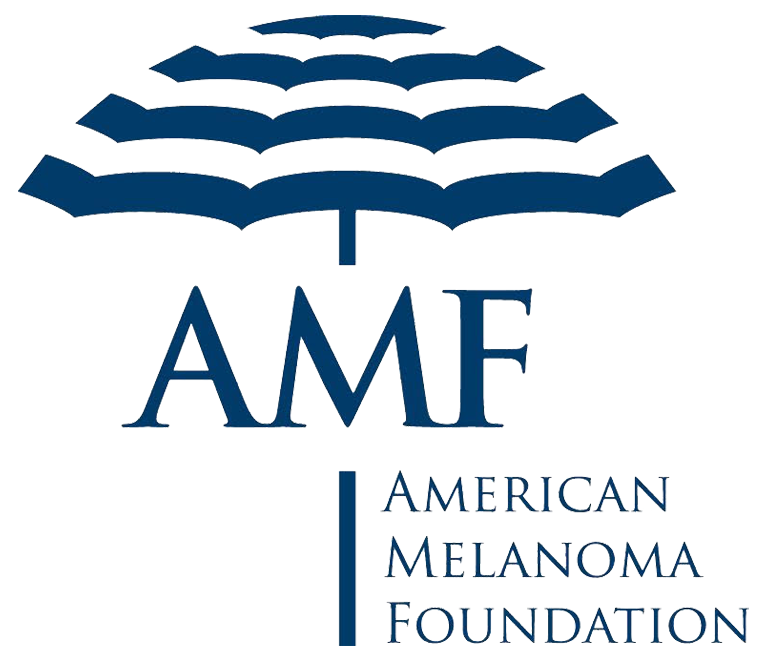 36 players were truly tested at the Point Loma Club where one team was able to finish at level par.

We can't thank our sponsors and players enough for their support to truly make this a successful event. We look forward to seeing many of you at all of our events across the country this year.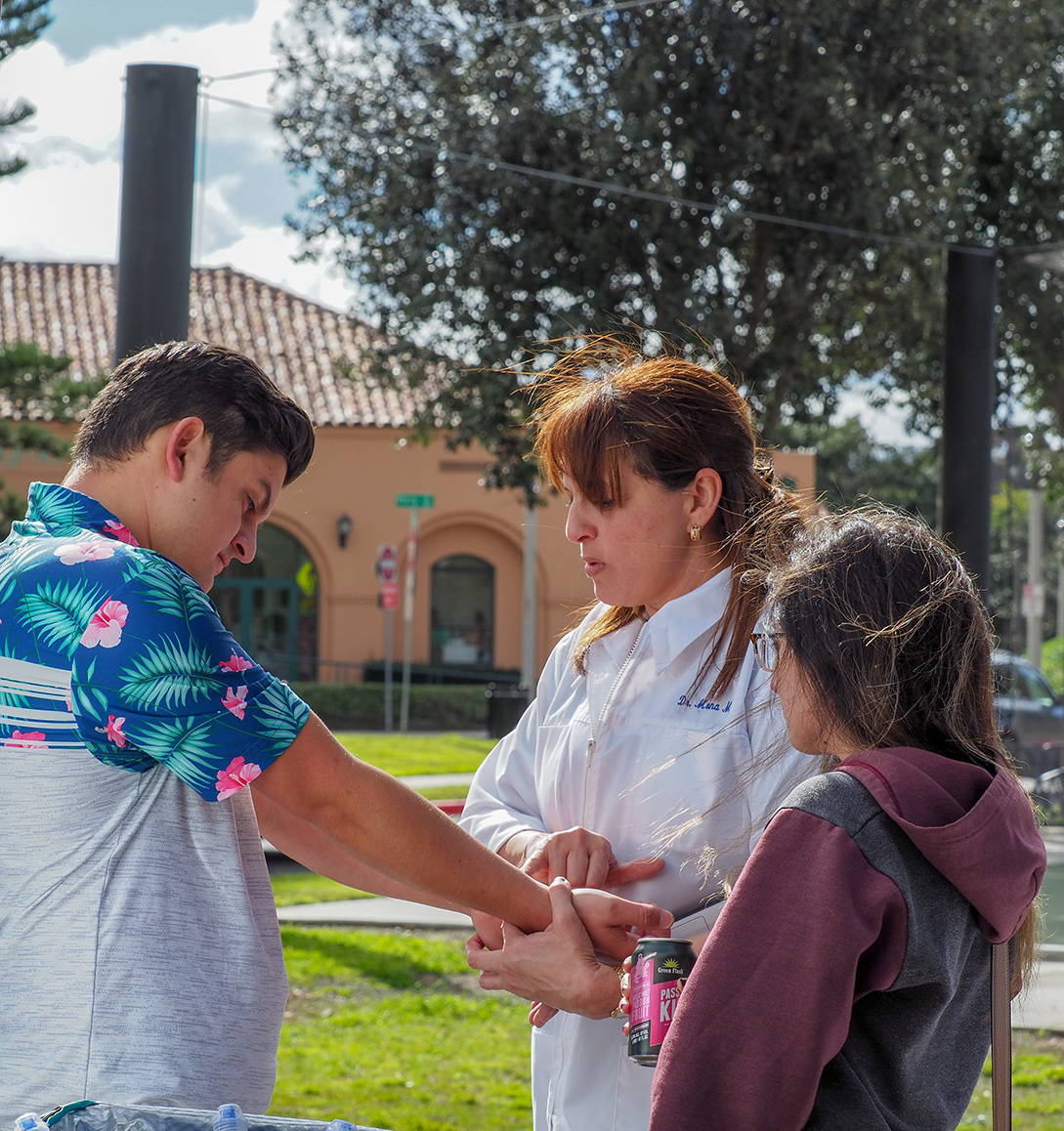 THANK YOU TO OUR sponsors