The first of Sunday Crew's 2019 events kicked off with the San Diego 2-Club Classic on February 20th. Each player strategically chose only two clubs to complete the 9 hole tournament which was hosted at the Point Loma Club.
While many of the 18 teams who participated were distracted by the scenic views offered of downtown and the drink cart, those that kept their focus walked away with some great prizes donated by our sponsors. This year the winning team finished at level par.
We want to thank all of the players and sponsors who supported this event and helped us raise more than $2,000 for our partner American Melanoma Foundation who was on site to provide skin screens for participants. We look forward to seeing many of you at all of our events across the country this year.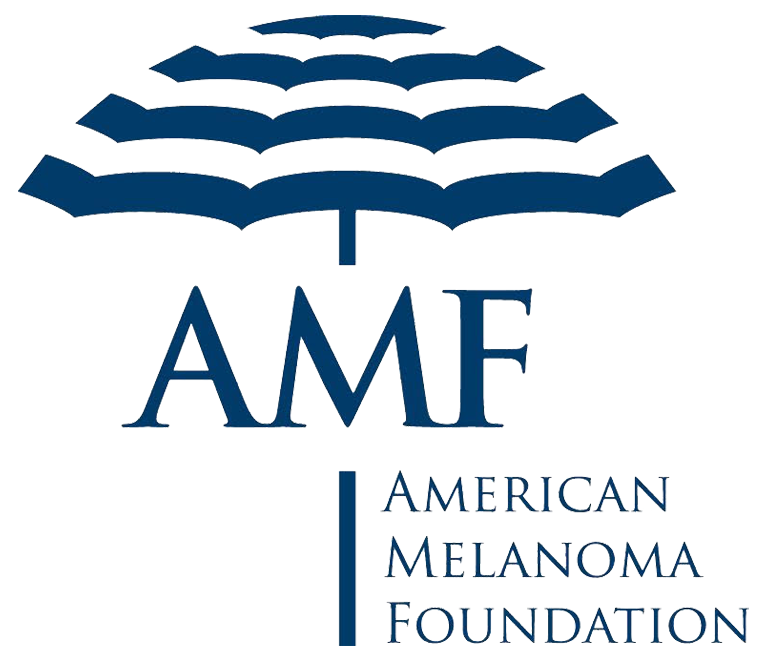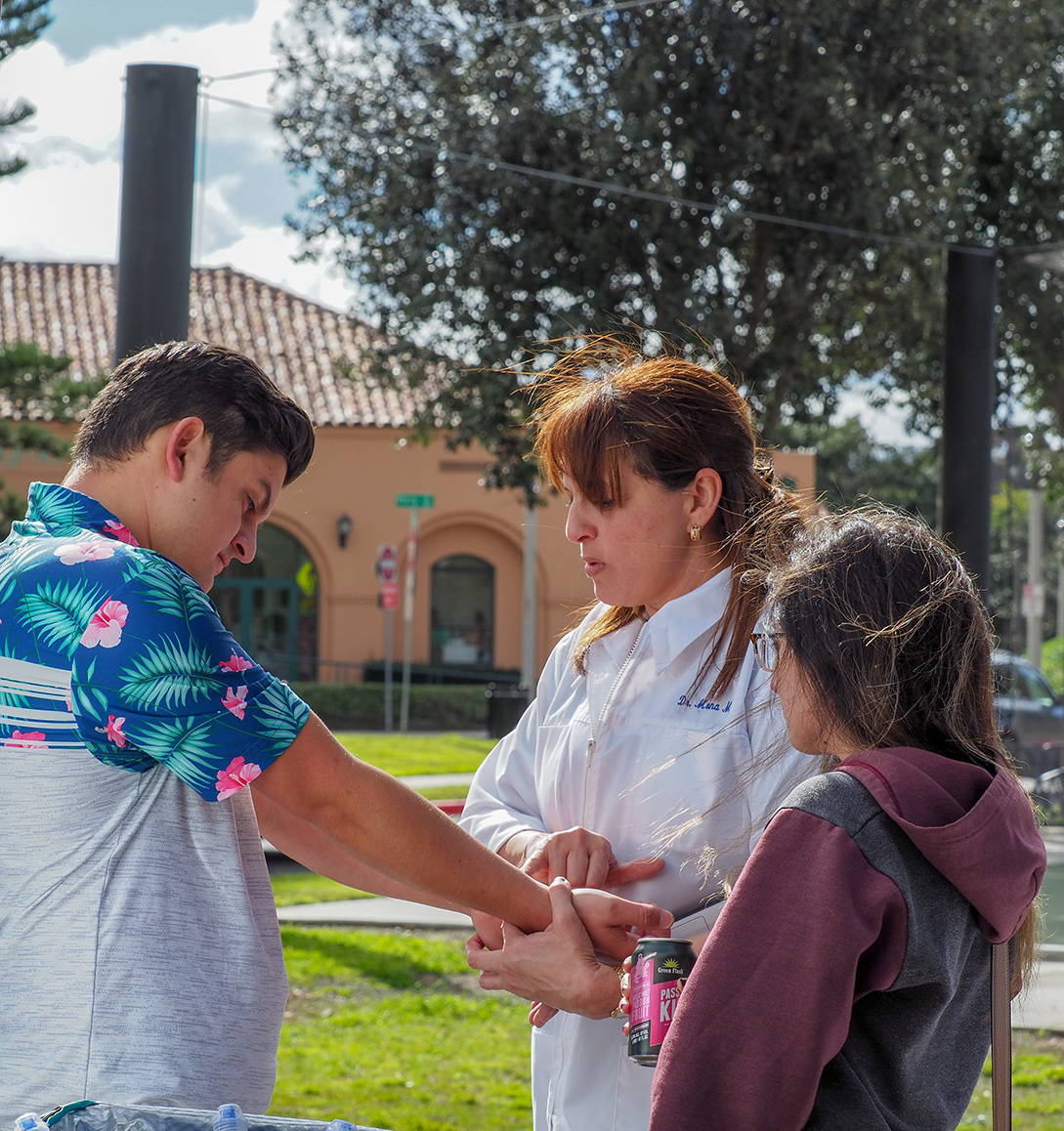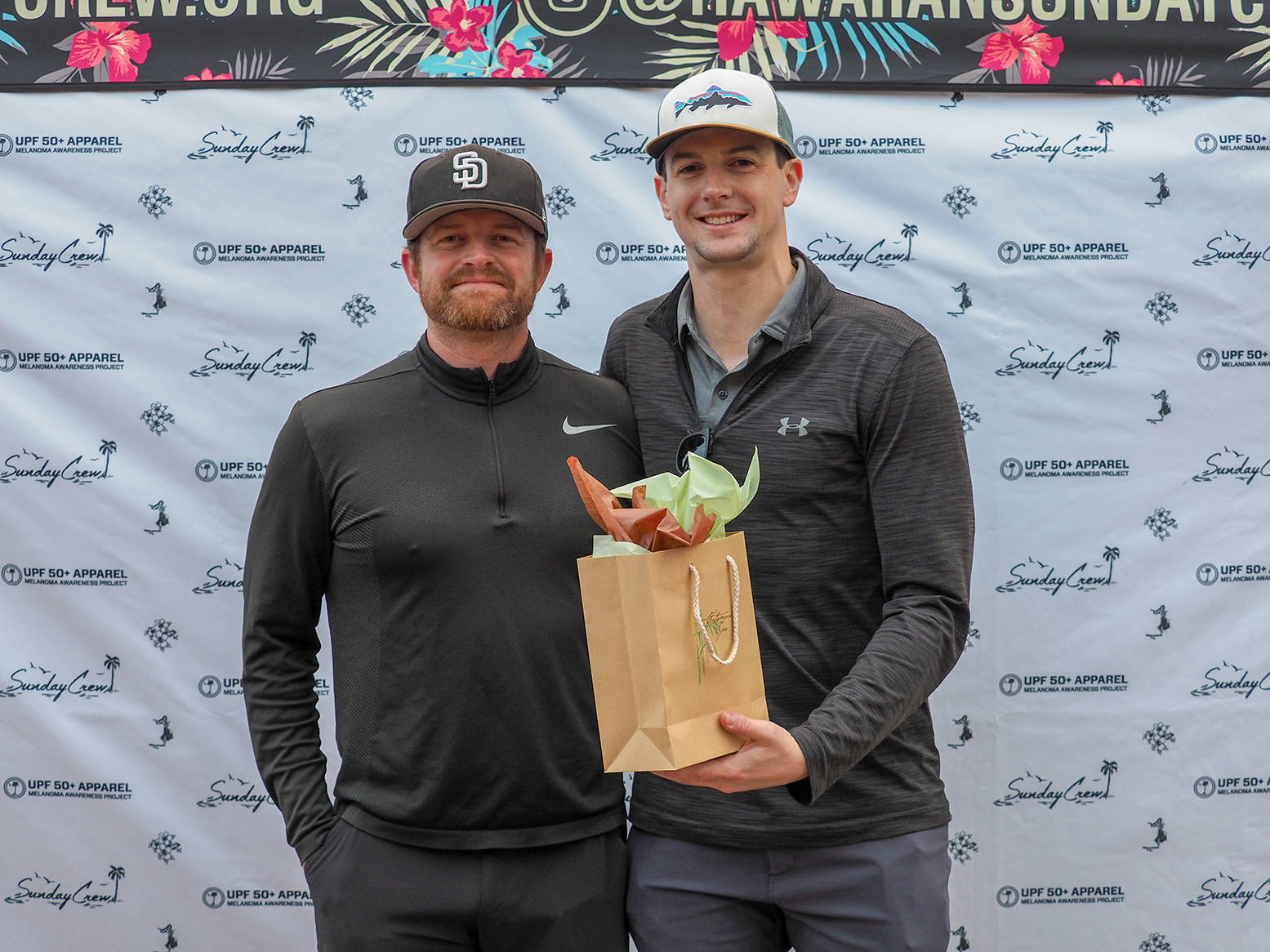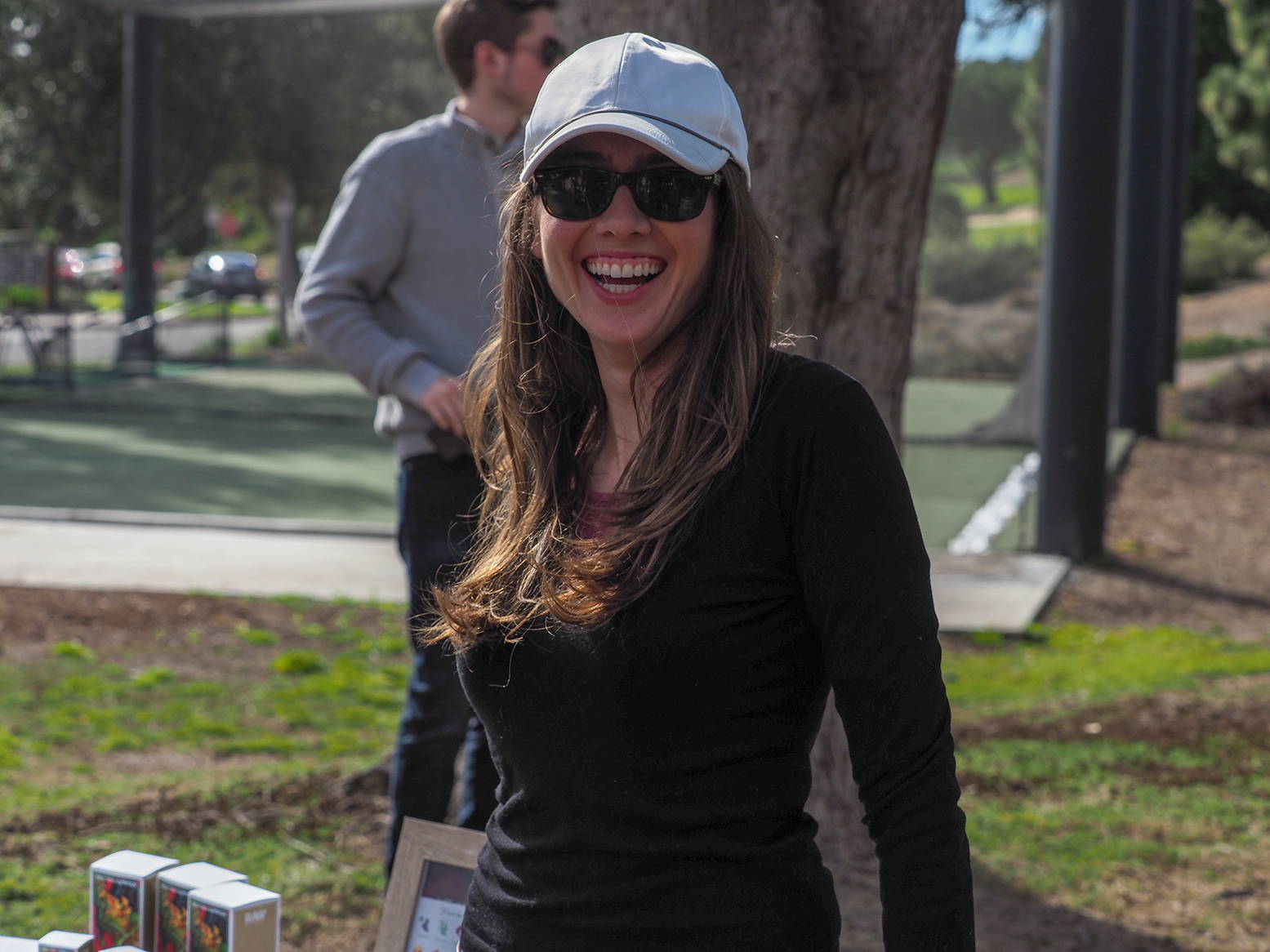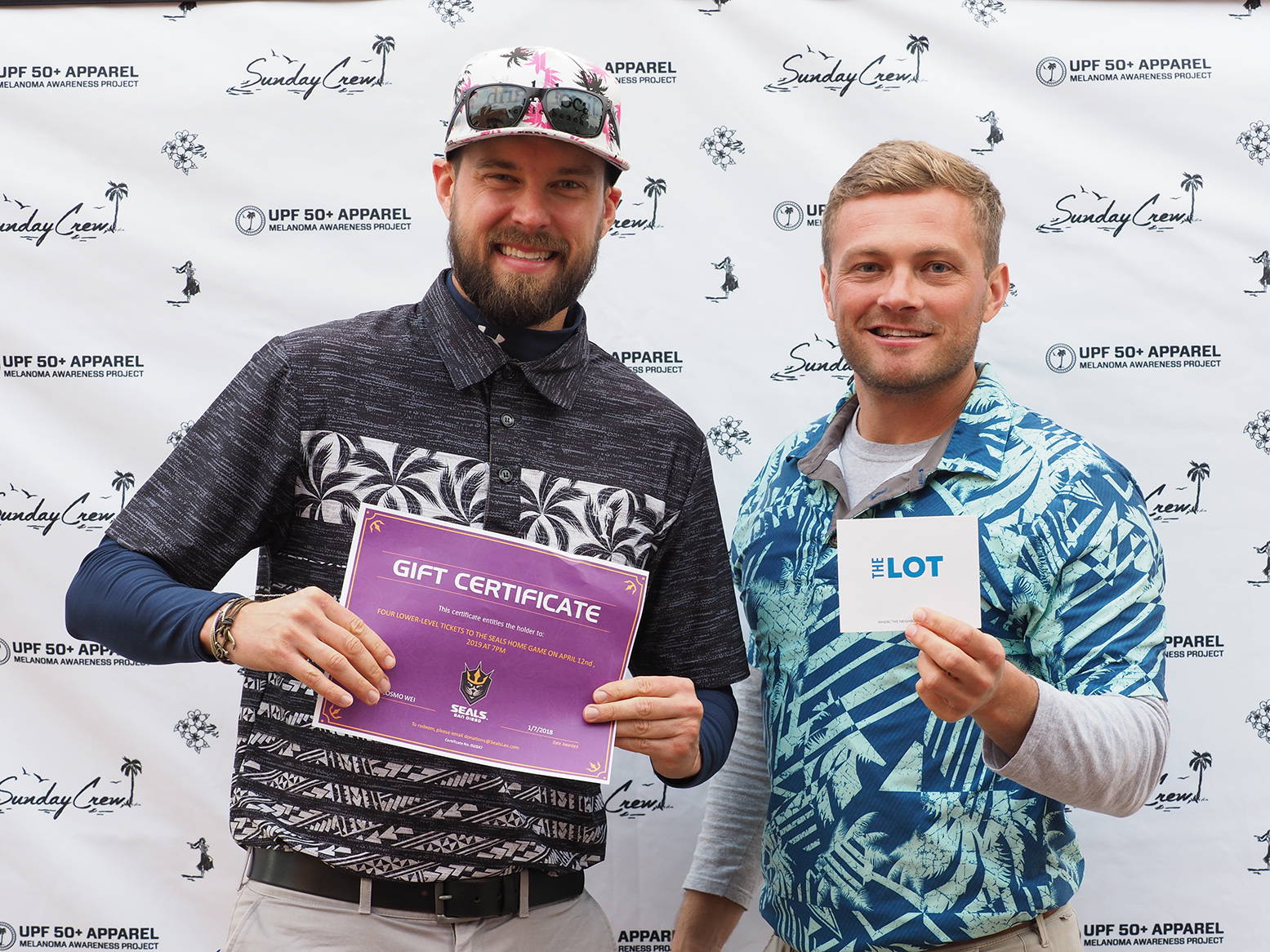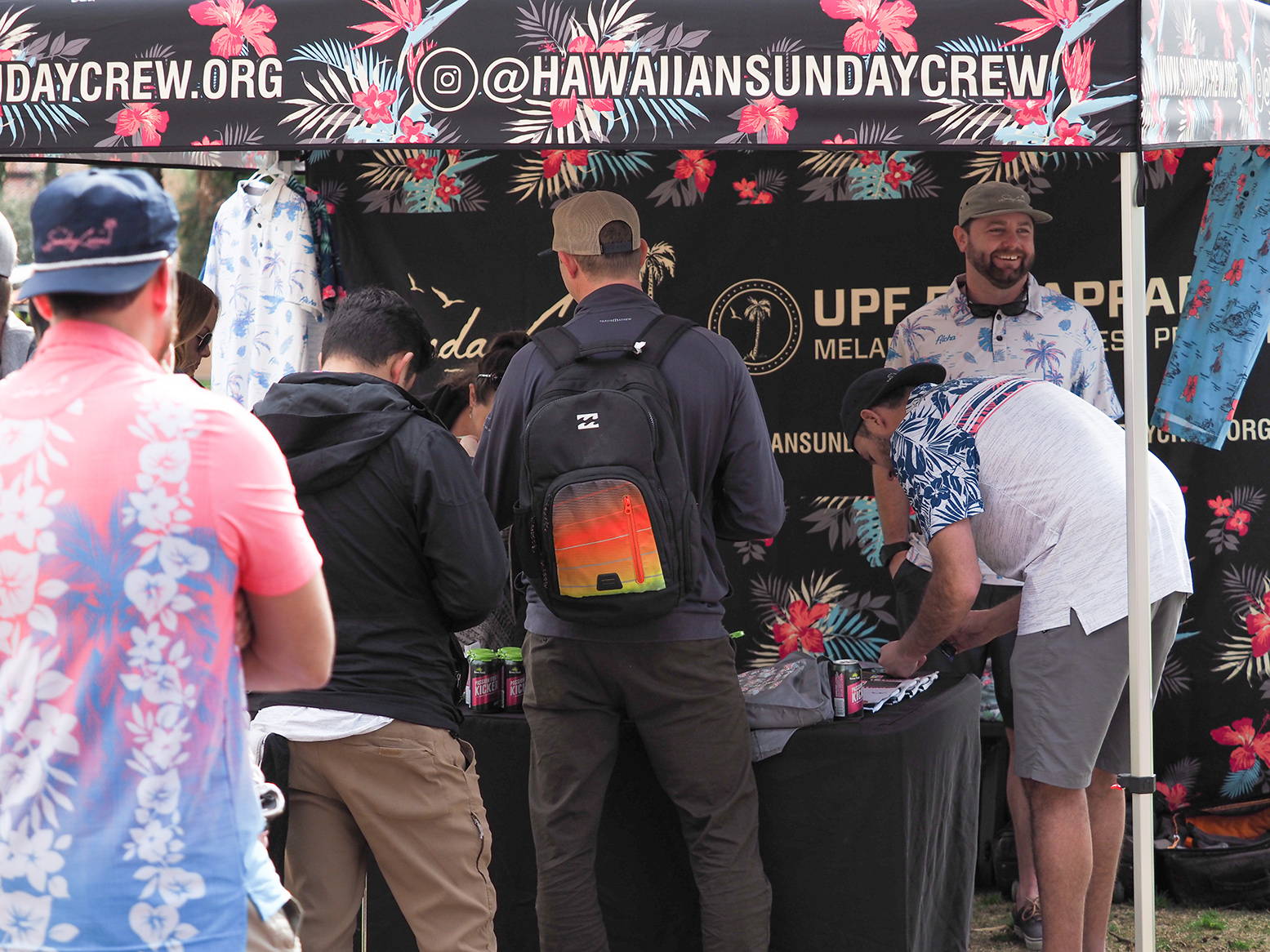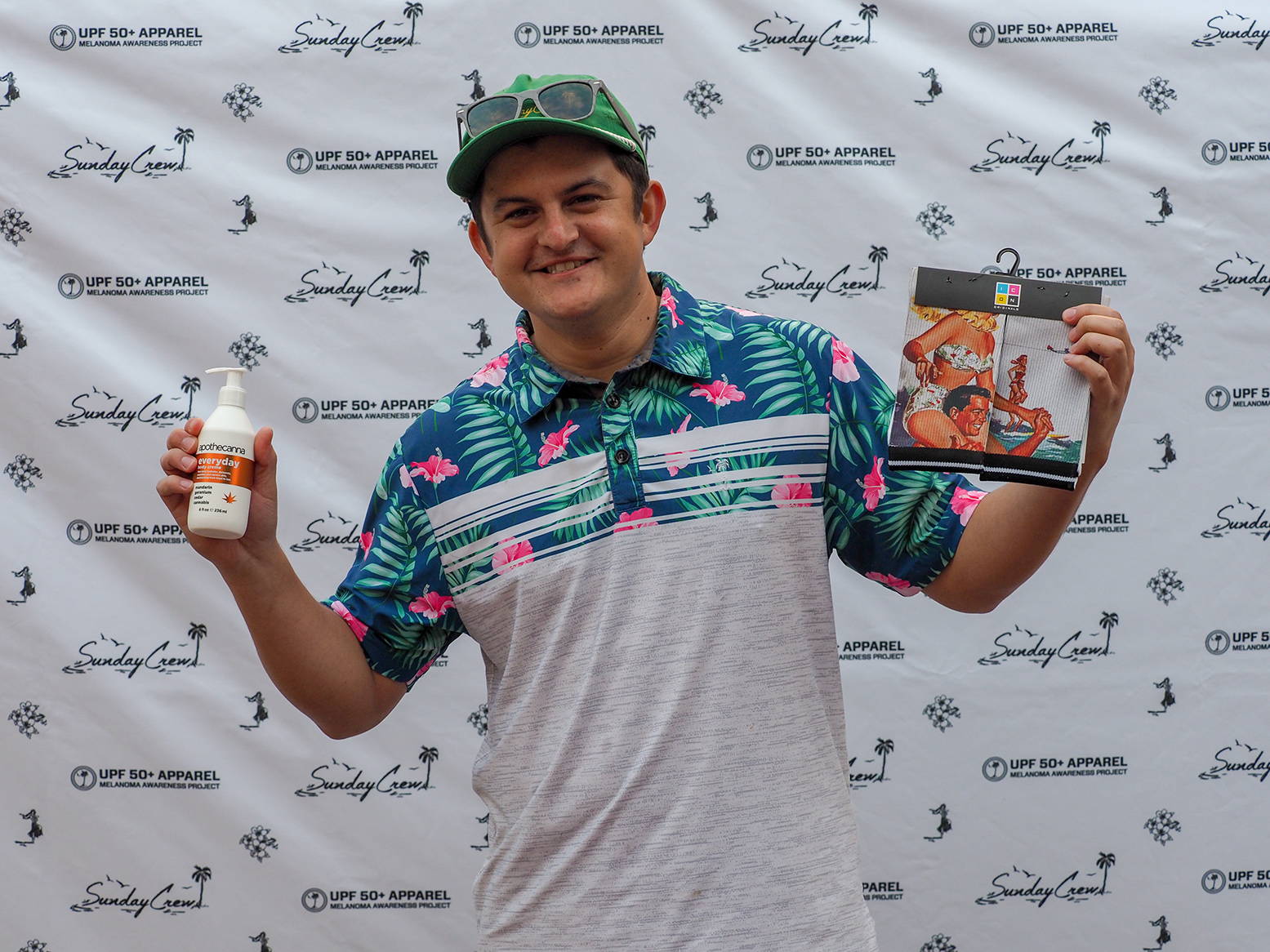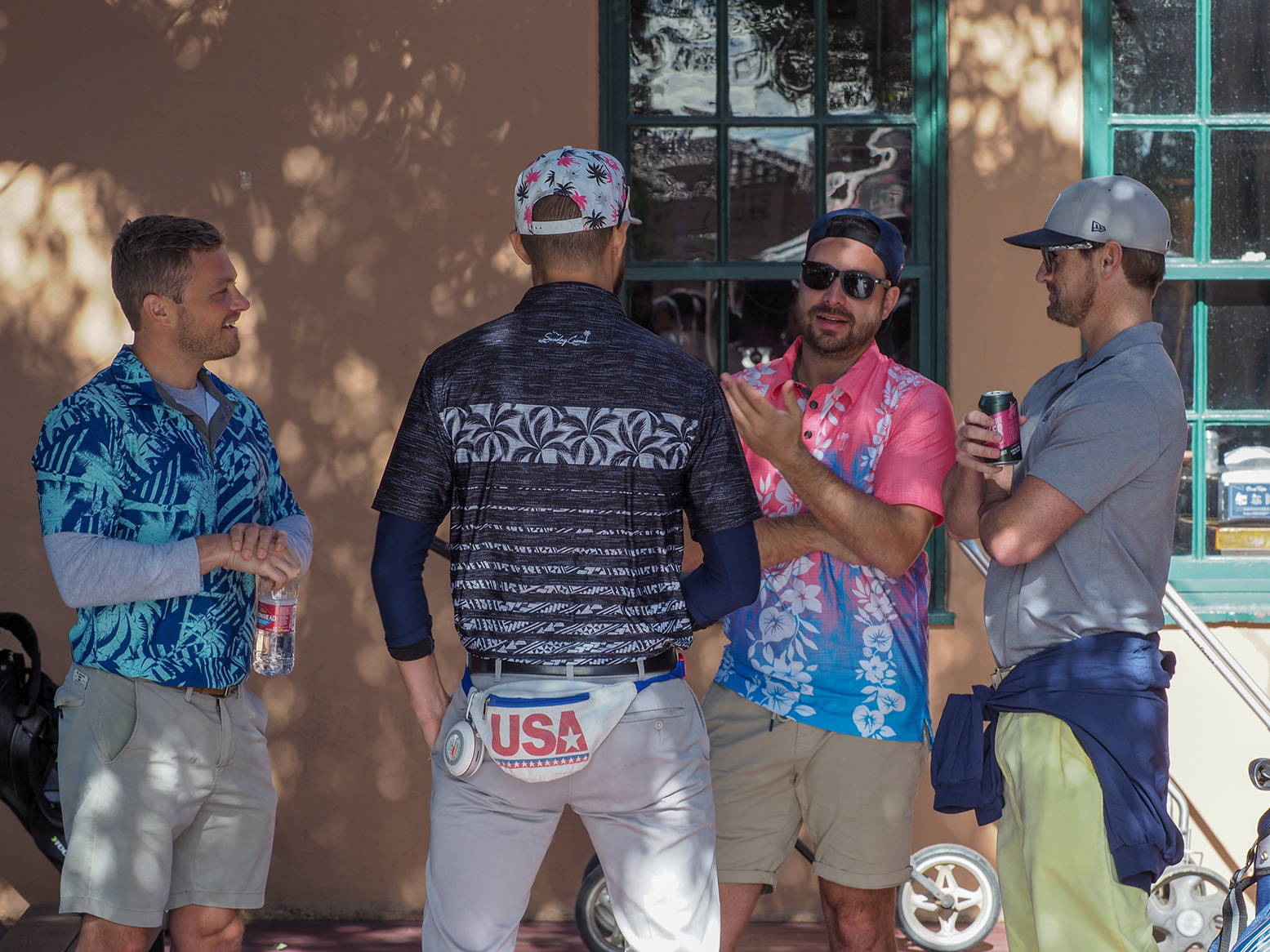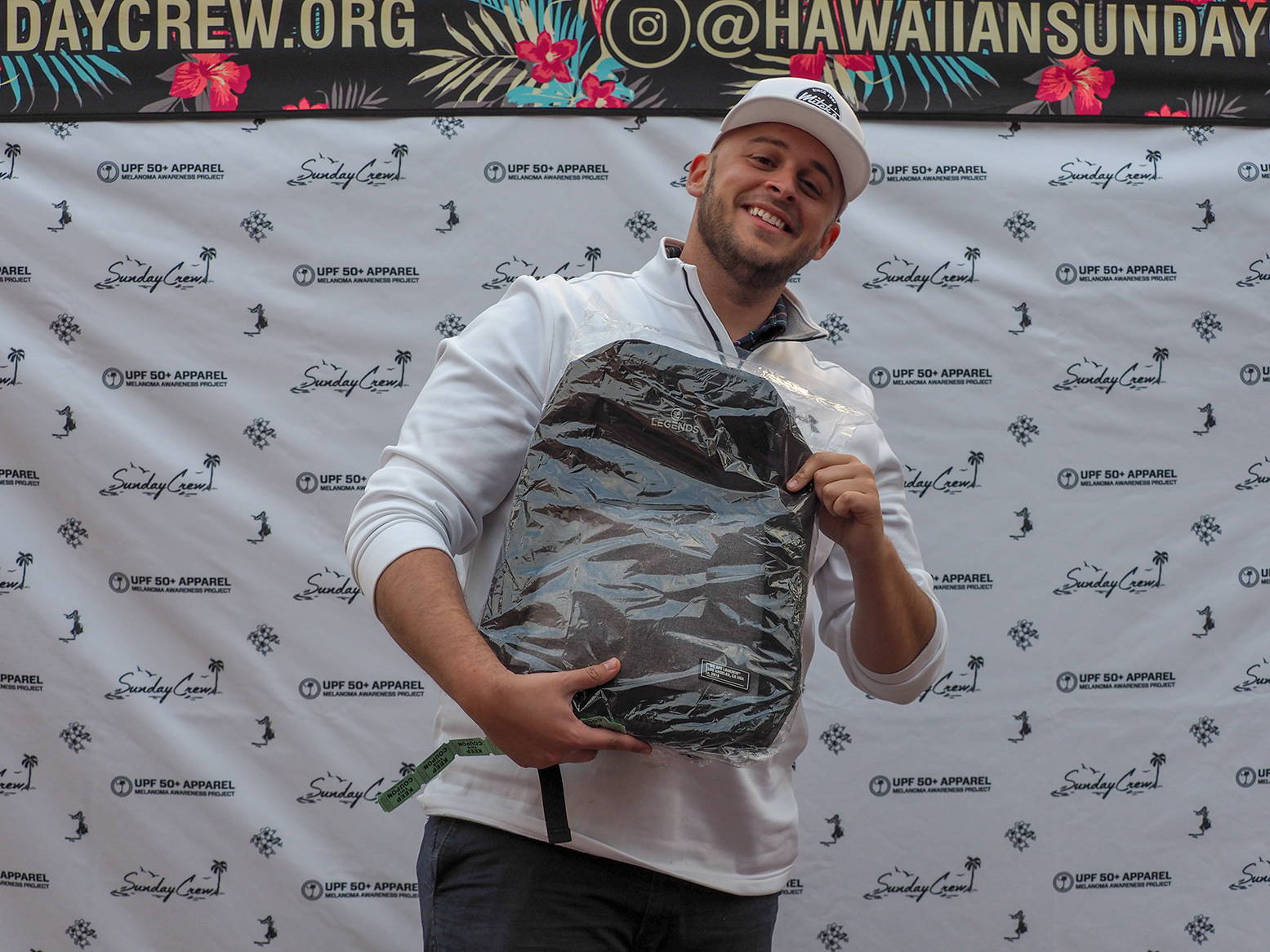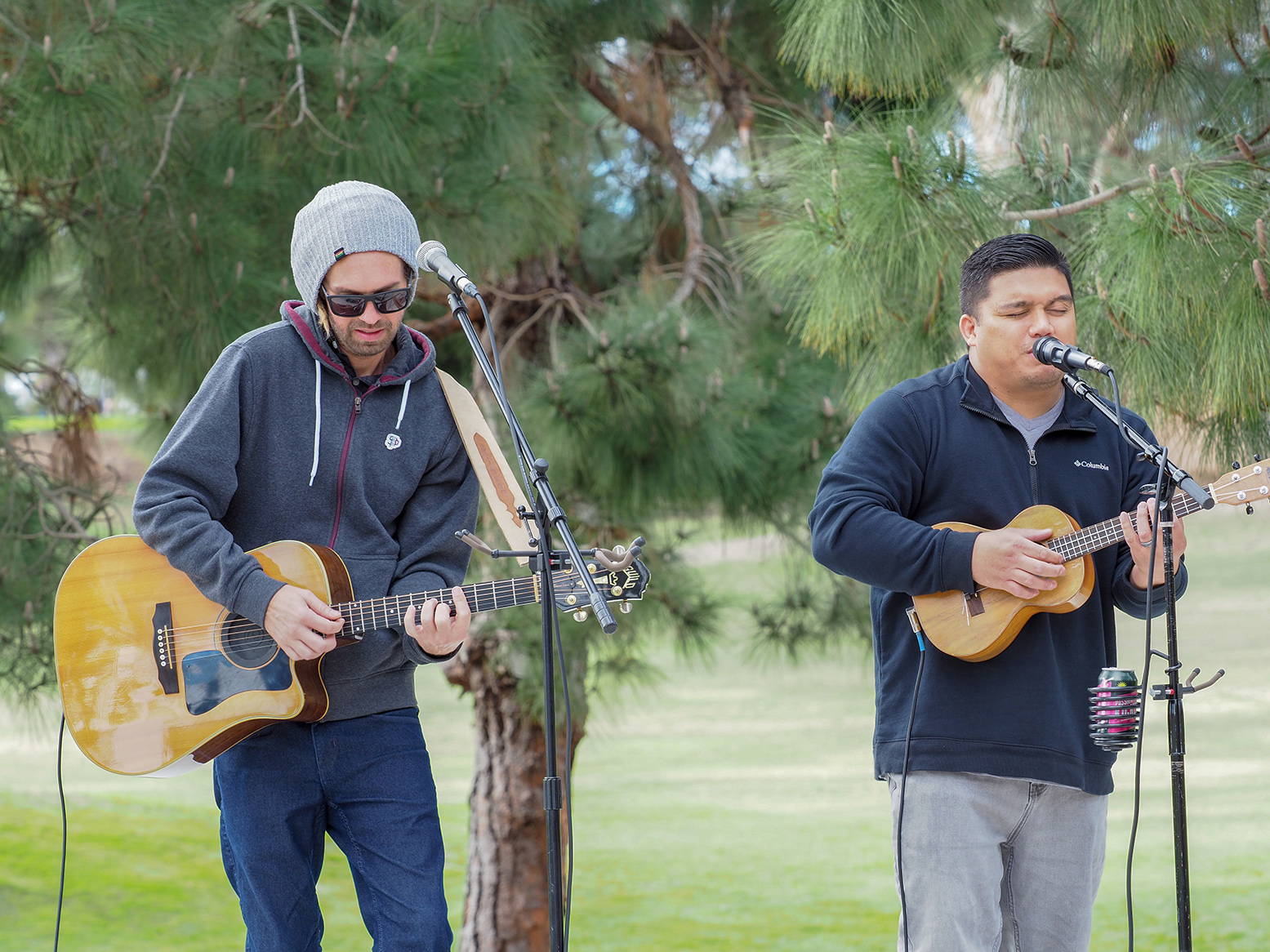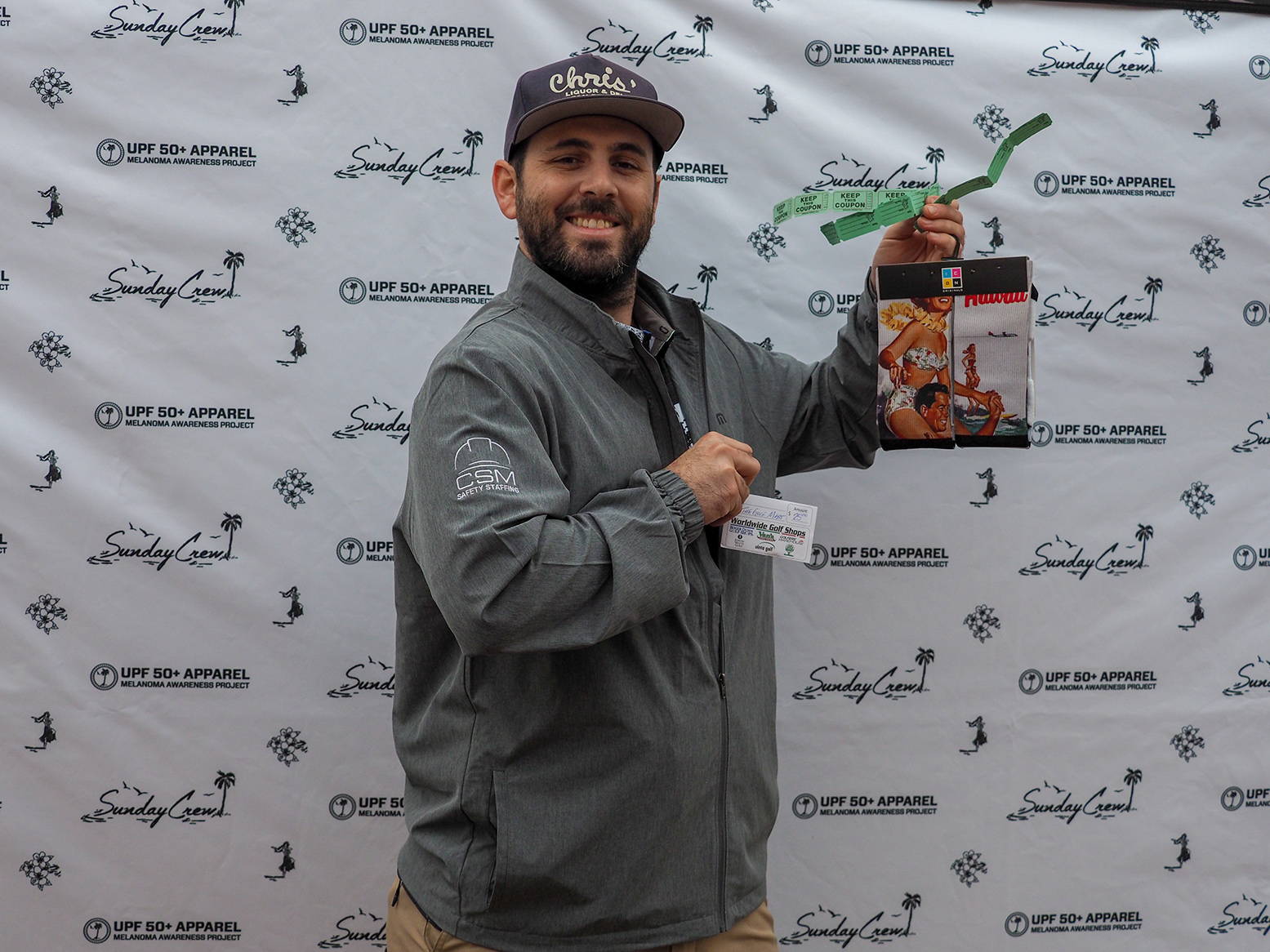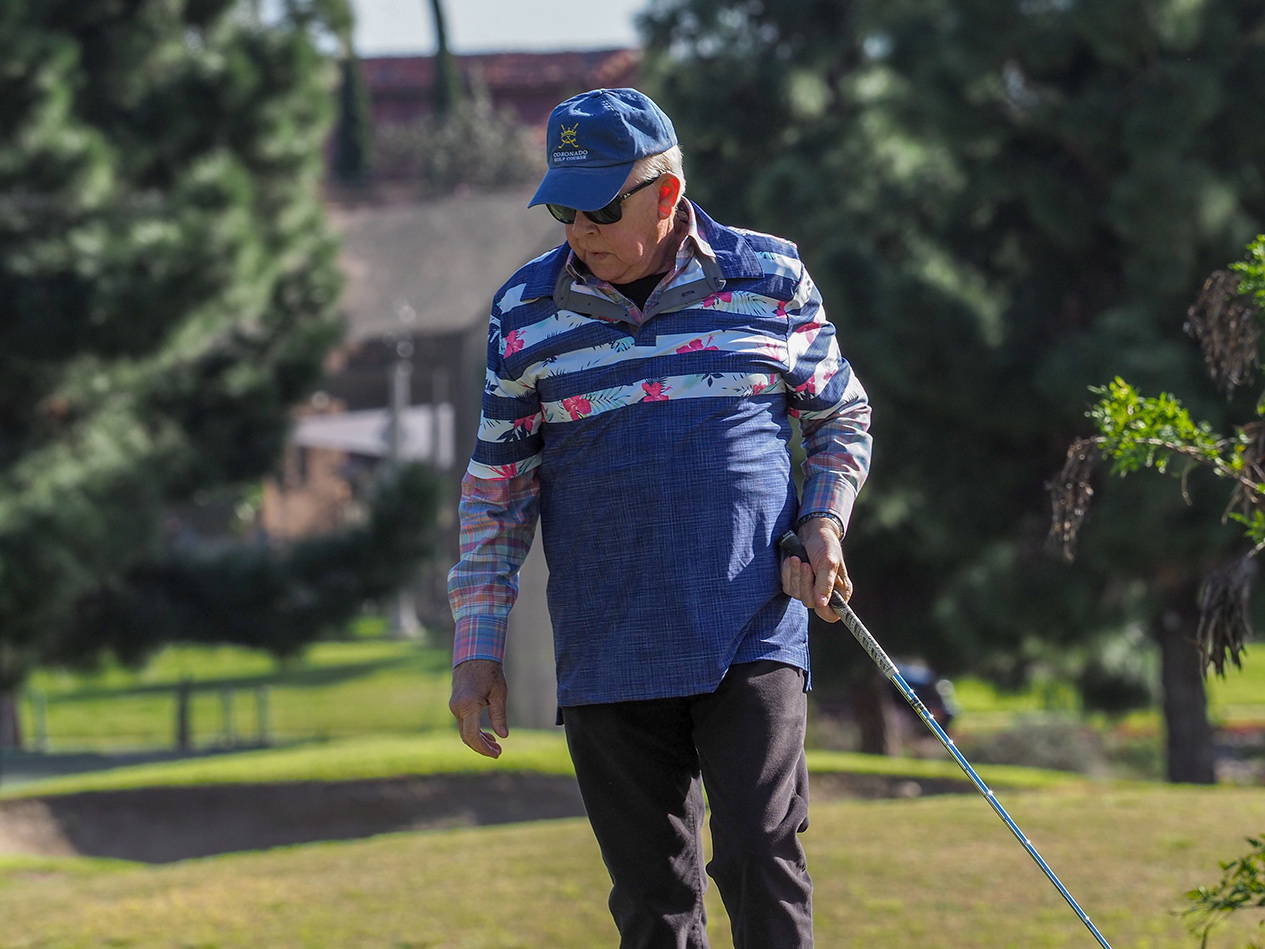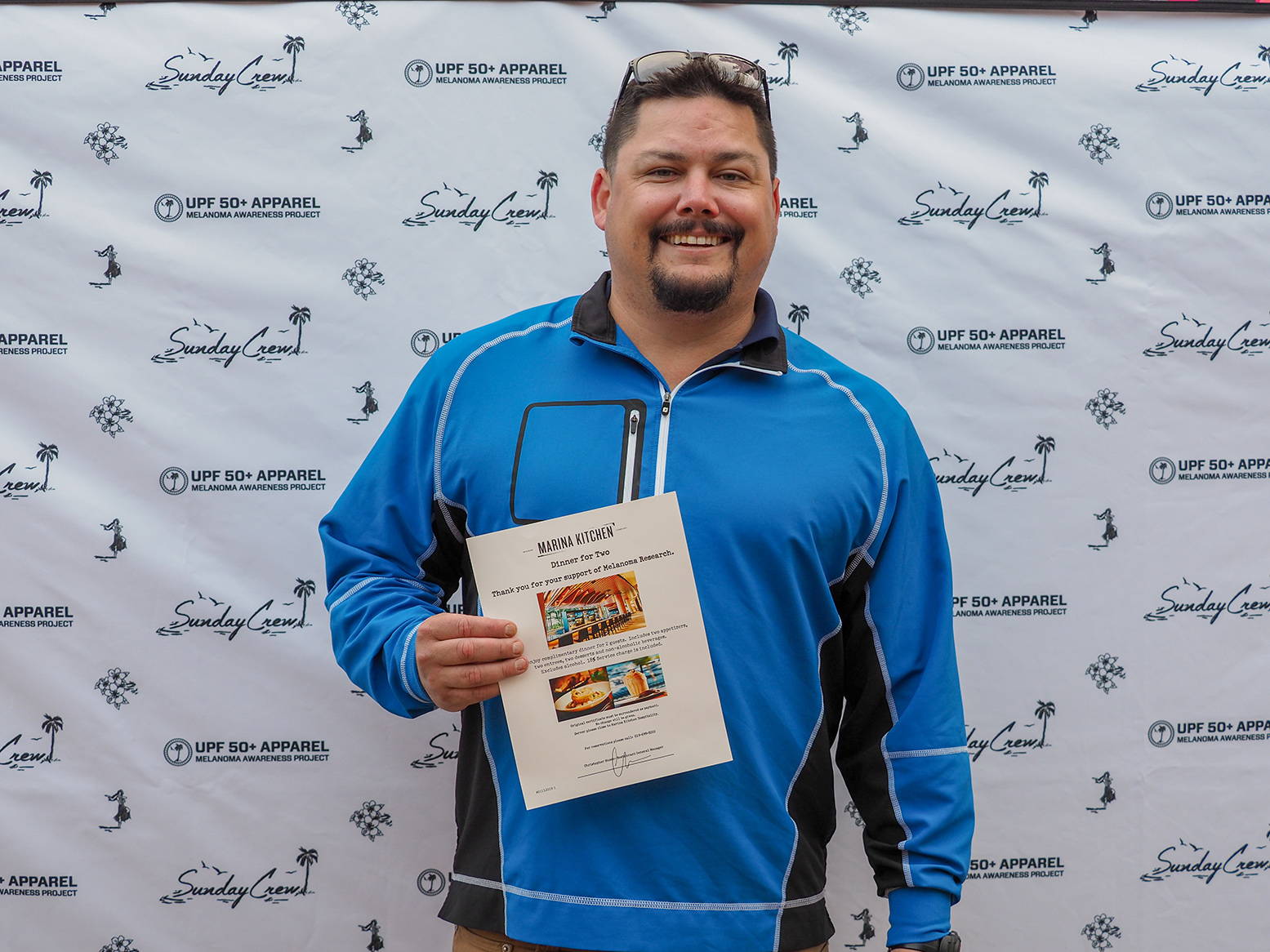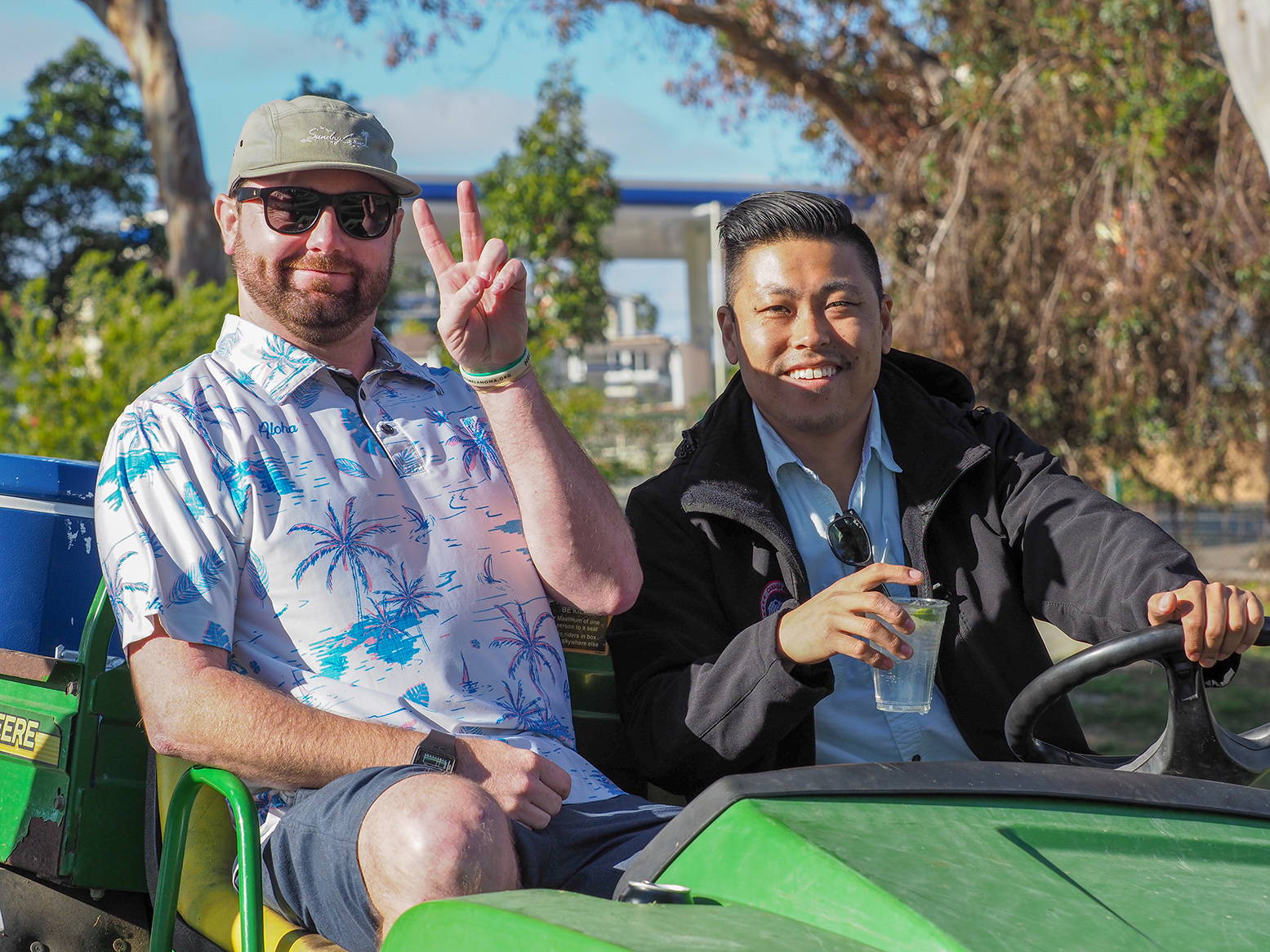 THANK YOU TO OUR sponsors
Liquid error (templates/page.gem-19830145088-template line 10): product form must be given a product
Liquid error (templates/page.gem-19830145088-template line 10): product form must be given a product
Liquid error (templates/page.gem-19830145088-template line 10): product form must be given a product
Liquid error (templates/page.gem-19830145088-template line 10): product form must be given a product